When you're traveling to shows all summer, you need a display that makes traveling and setting up as easy as possible. After all, the less time you spend setting up, the more time you can spend selling. In addition to necklace easels, we have a couple of options for traveling necklace busts that are also great choices for displaying on the road. What travels light, pack nearly flat, and makes your life easer?
The Traveling Necklace Bust!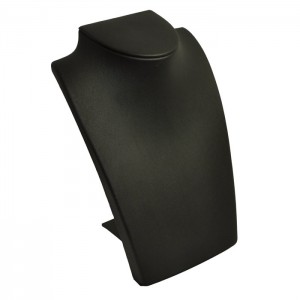 This bust has a pop-out back.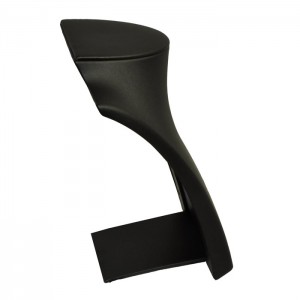 Packs almost flat for easy traveling.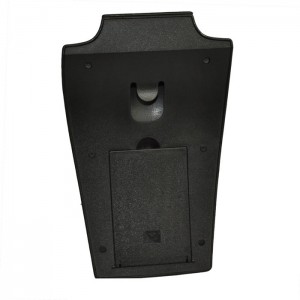 And it doesn't stop there. Try a combo traveling bust to display jewelry sets! Showing your customers pairing options in one place is a great way to get a bigger sale.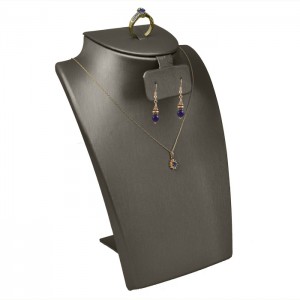 The traveling necklace bust is also available in several other options, including a tall necklace display.
Need a display with less height? Another fabulous options for traveling is this pop-up necklace display, which packs flat and pops up to create a low profile bust. It works well for choker-style necklaces or thicker beaded necklaces.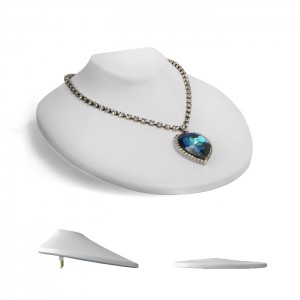 What's your favorite traveling necklace display? Browse more necklace bust options.