There are a few things about jewelry that everyone should know, especially when theyÔÇÖve started to amass a larger jewelry collection; this includes things like knowing how to use jewelry display stands to highlight your favorite pieces, knowing how to keep your jewelry clean, knowing how to use jewelry display stands to keep your jewelry stored properly, knowing how to wear complimentary pieces, and so on. But one area of jewelry-wearing is often over-looked: work-appropriate jewelry. How can you be sure your jewelry is appropriate to wear in the workplace? LetÔÇÖs take a look at 3 work-appropriate jewelry tips that you canÔÇÖt afford to miss.
Tip #1: Remove one piece before you leave the house.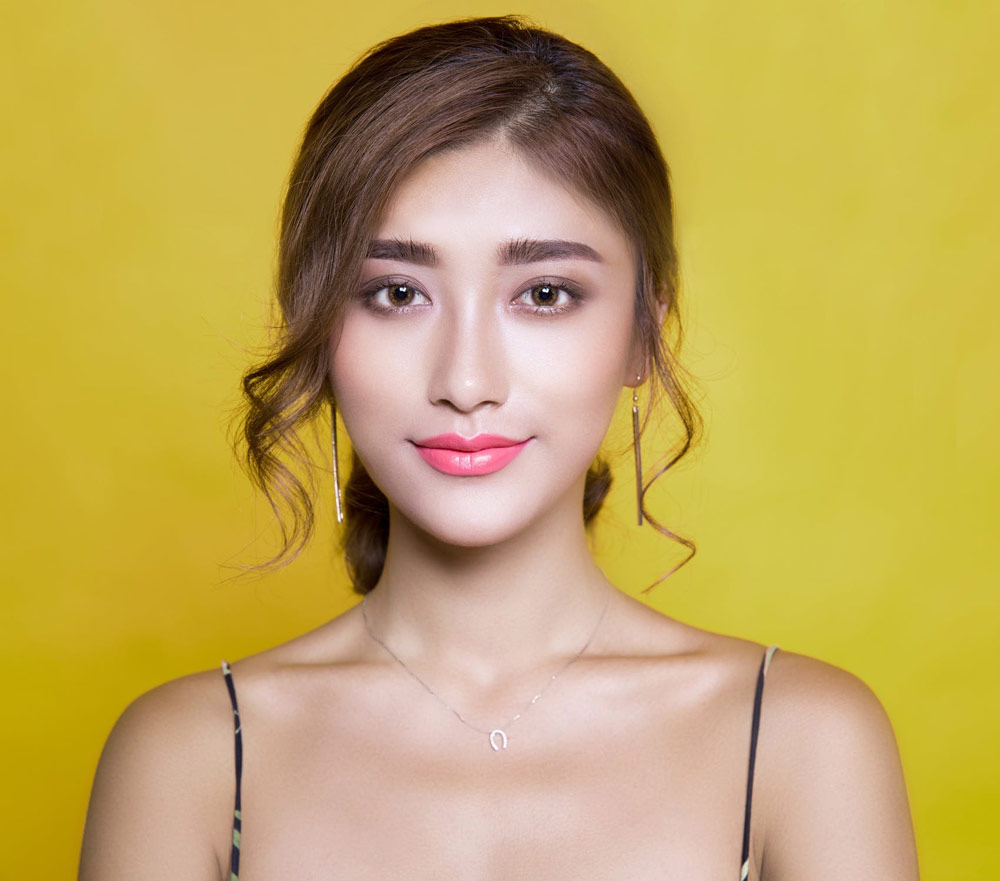 This tip is often touted as being a general rule of thumb of jewelry, but itÔÇÖs definitely more of an essential tip when it comes to the workplace. You donÔÇÖt want to look like youÔÇÖre overdoing it with the accessories, so itÔÇÖs best to keep it simple; as a general rule of thumb, two jewelry accessories (or three if they are very simple and not flashy) is enough for most workdays.
Tip #2: You can go boldÔÇöbut only wear one piece that day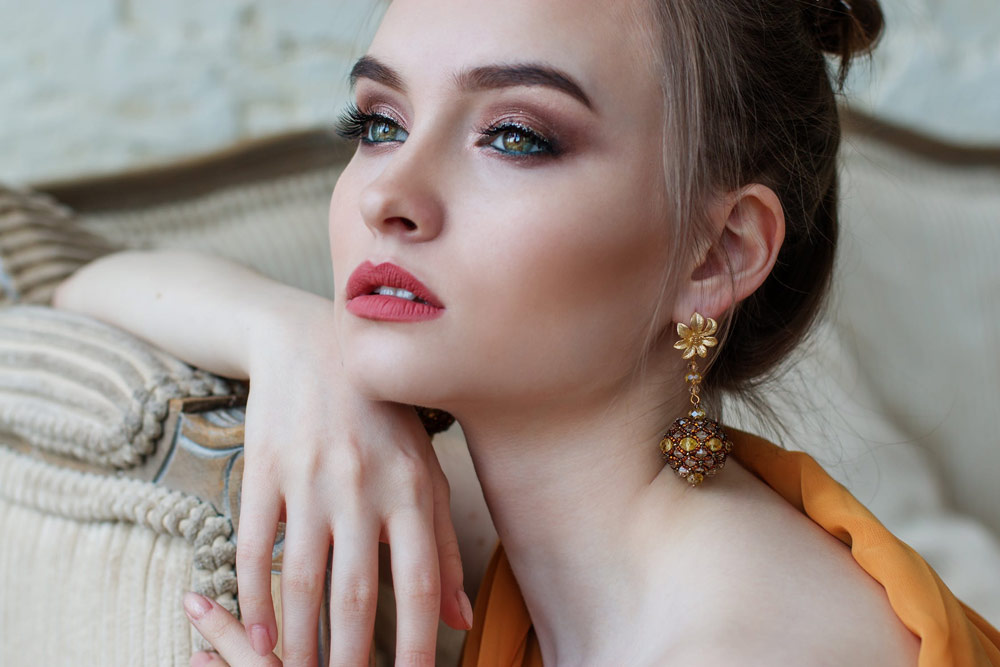 If youÔÇÖre itching to wear your favorite bold chunky pendant necklace, never fret: you can wear it in the workplace! Just be sure that itÔÇÖs the only piece of jewelry youÔÇÖre wearing that day. Bold pieces draw a lot of attention and itÔÇÖs better to wear one statement piece than a statement piece plus 5 other accessories.
Tip #3: Stick to the rules!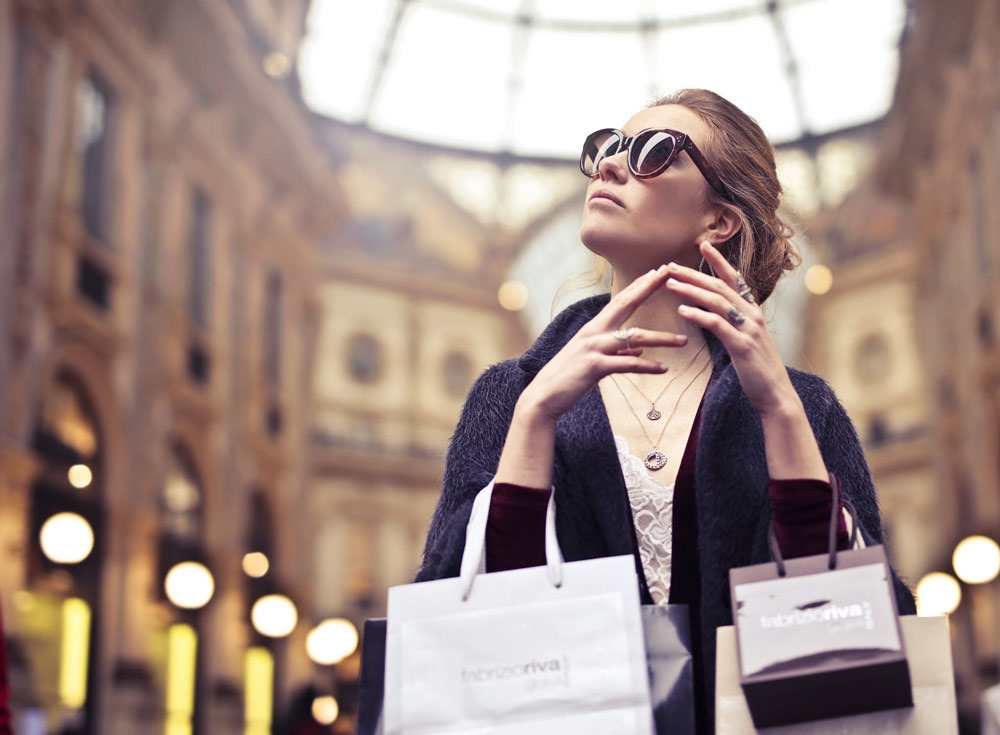 ItÔÇÖs vital that you read up on your workplaceÔÇÖs rules regarding jewelry before you leave the house. Your workplace may have rules about wearing certain types of jewelry for safety or hygienic reasons, or rules regarding what jewelry is appropriate when you interact with customers, teach