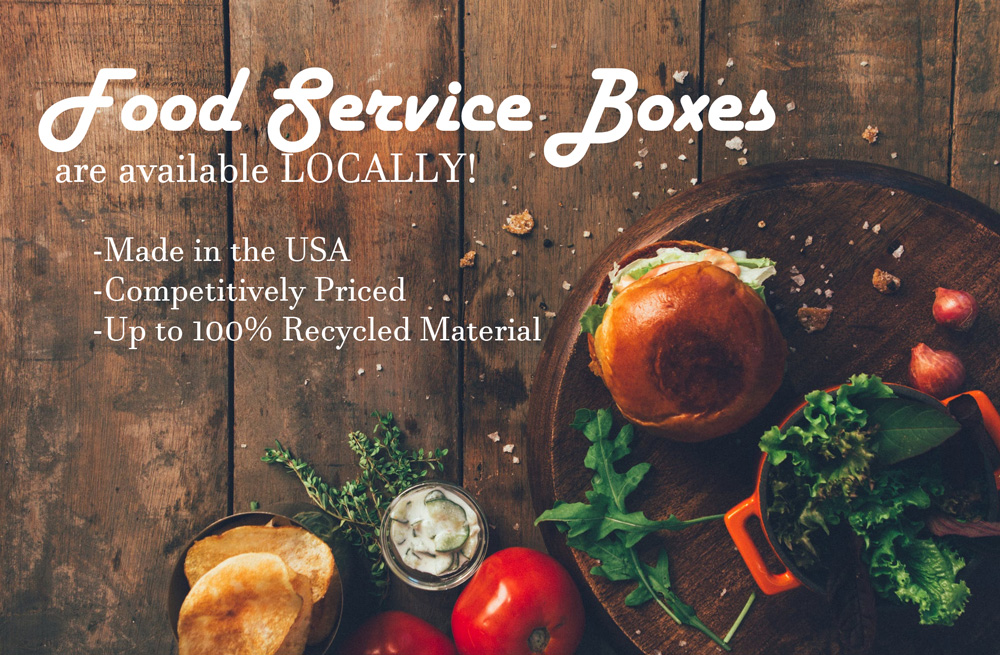 Gems On Display is always looking for new and interesting packaging options. To that effect, we are excited to announce our new line of food service packaging! These boxes are durable, food-safe, environmentally-friendly, and the best part: made in the USA! In fact, these boxes are locally made in Ohio! Read on to learn more about our latest lineup.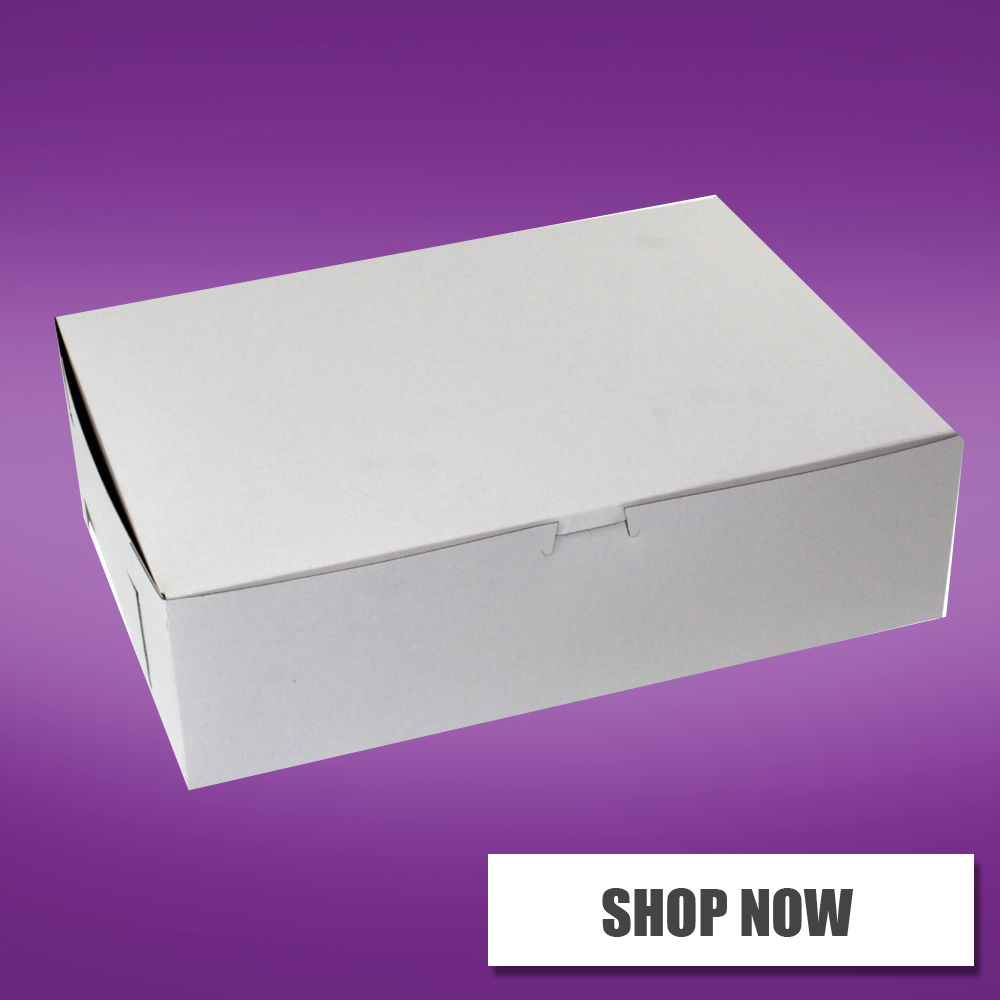 Donut boxes are a staple to the bakery business. These containers are simple, easy to assemble, and are designed specifically to safely cradle delicate baked goods of all varieties, with different sizes available to suit your specific needs. Don't limit yourself to just donuts. Eclairs, Patisseries, Pączki, Pan Dulce, Cream Puffs, pastries of all styles and nations can come together in our outstanding donut boxes.
Starts as low as $0.24 per unit.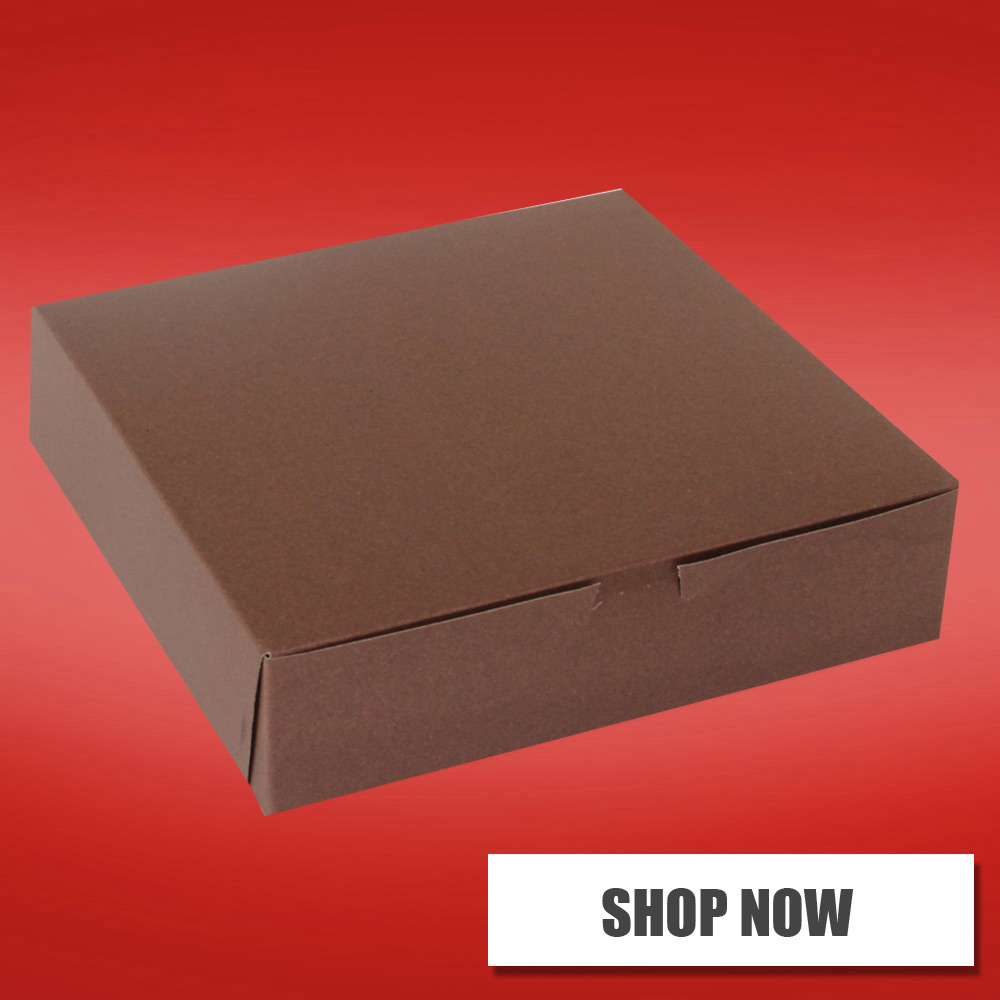 Looking to transport something bigger than donuts? Or perhaps something more decorative? Our bakery boxes have you, and your confections covered. Designed for cakes and cupcakes, but suitable for a wide array of baked goods, these colorful containers come in an impressive range of sizes, colors, and design styles. Want to tantalize the customer with a look at your product while keeping it safe and protected? We have windowed boxes available, perfect for dazzlingly decorated pieces that have to be witnessed to be appreciated. Don't see a size or color you crave? Give us a call at 1-419-830-3104, we would be happy to see if we can accommodate your needs!
Starts as low as $0.30 per unit.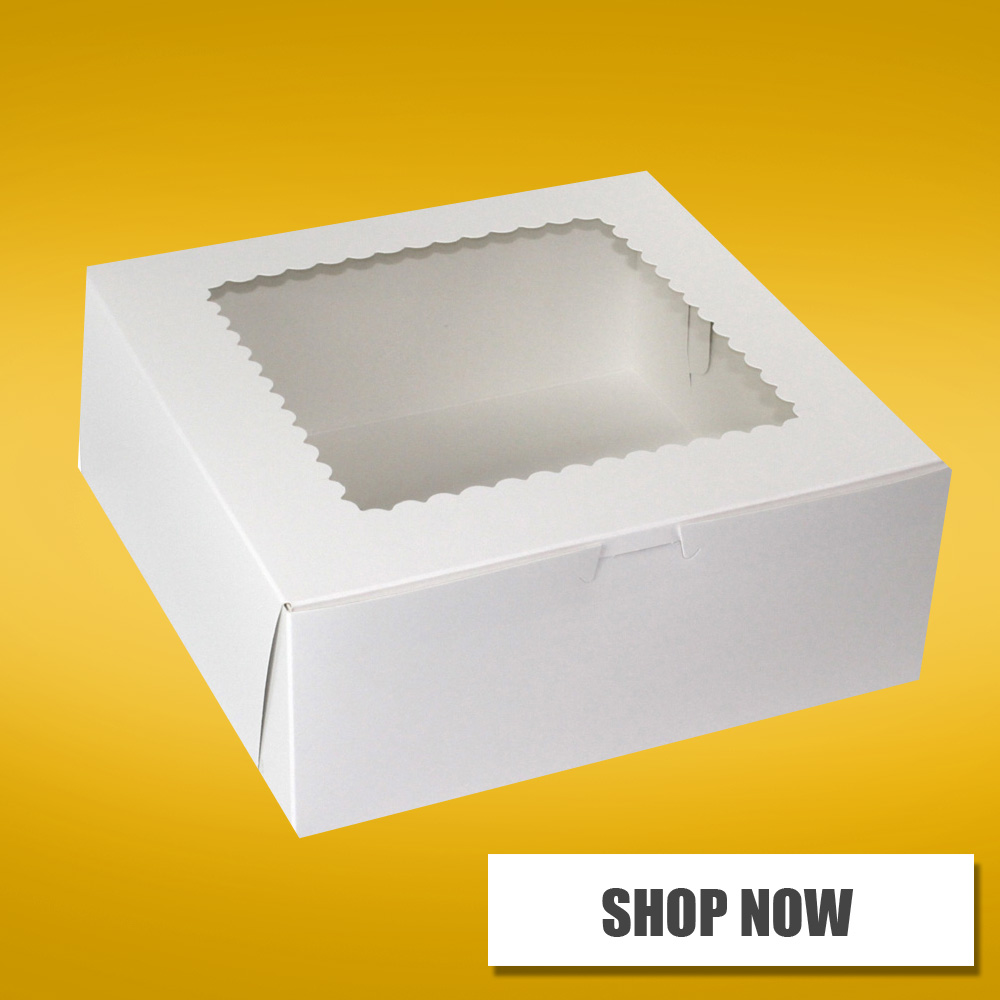 Cupcakes are a special kind of baked good. Much effort is put into crafting them just right, and "wars" have even been fought over making and decorating them perfectly. A special kind of food deserves a special kind of box. Made specifically with the size, shape, and physical appeal of a cupcake in mind, our cupcake boxes exquisitely compliment the delicacies they protect.
Starts as low as $0.12 per unit.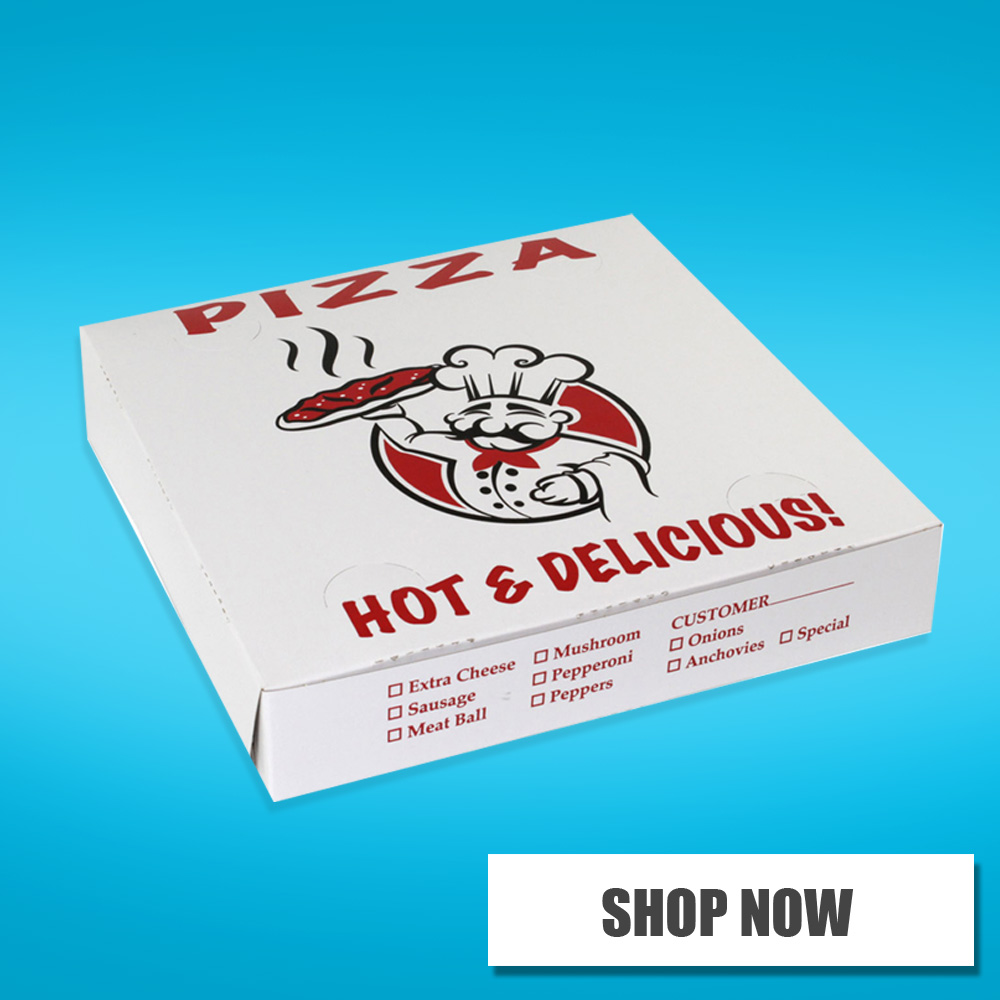 Delivery is the lifeblood of the pizza industry. You can be sure your pies will be safe in transit inside our line of excellently designed pizza boxes. Even better, by keeping the pizza shielded from the outside air, these boxes help to keep heat trapped inside, allowing for longer delivery times. With 3 primary varieties to choose from, each with several sizes available, you're sure to find something for you, any way you slice it.
Starts as low as $0.27 per unit.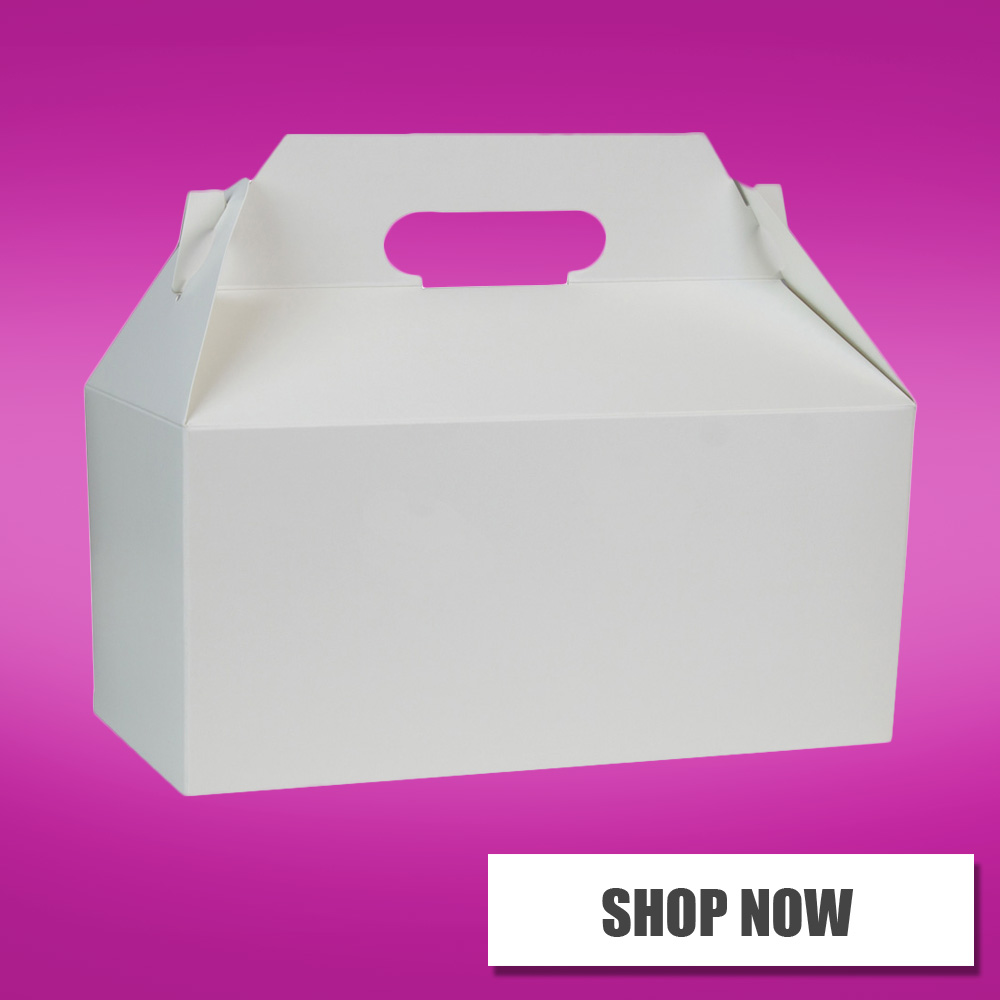 Need to deliver something other than a pizza? Or perhaps looking for something simple and sturdy to let your customers take home the last morsels of their memorable meal? Our carry-out boxes will carry out that function perfectly. Several varieties and sizes, each able to withstand substantial amounts of fare, will leave you and your patrons satisfied.
Starts as low as $0.28 per unit.
Plus, check out our food-safe tissue paper included in that section, ideal for handling cuisine with care, cleanly and sanitarily, a smart compliment to any of our other fine food packaging options.
In times like these, packaging, supplies, bags, and more can be hard to find. Gems On Display can provide FAST and EASY packaging solutions. Everything provided is LOCALLY sourced. No need to worry about 'the Source'. We ARE the source. Please feel free to give us a call for food packaging solutions: 1-419-830-3104