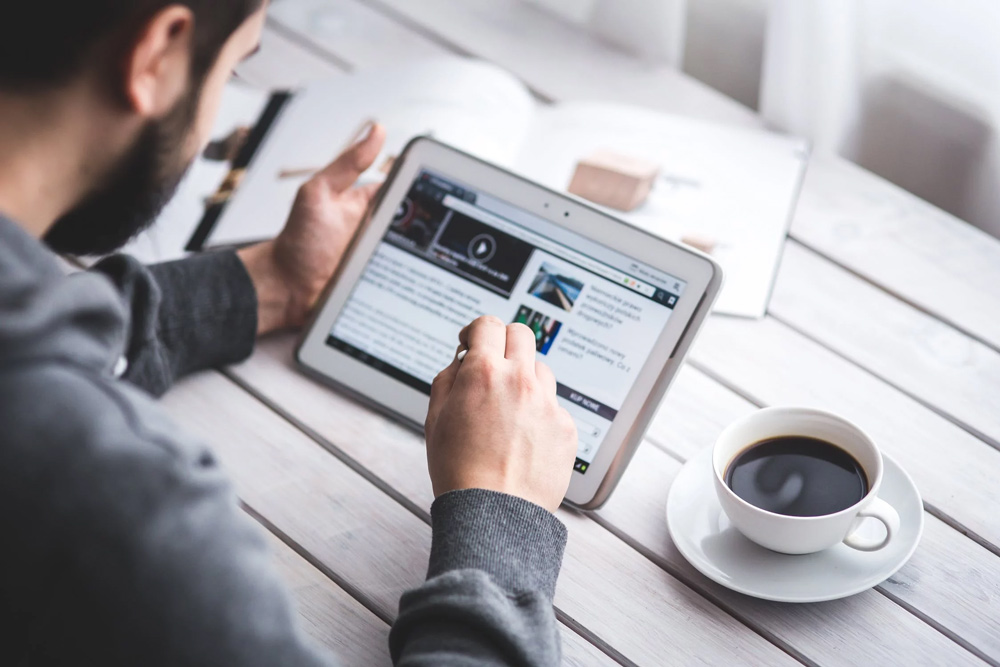 Running a successful business online takes time and effort. It is important not only to invest time, but also important to invest an online presence. What better way to create an online presence than to invest in a memorable and affordable display arrangement? With online sales currently on the rise, now is the time to invest a little more into your Etsy business with one of our amazing and suitable jewelry displays. What are the benefits to investing in an arrangement like this?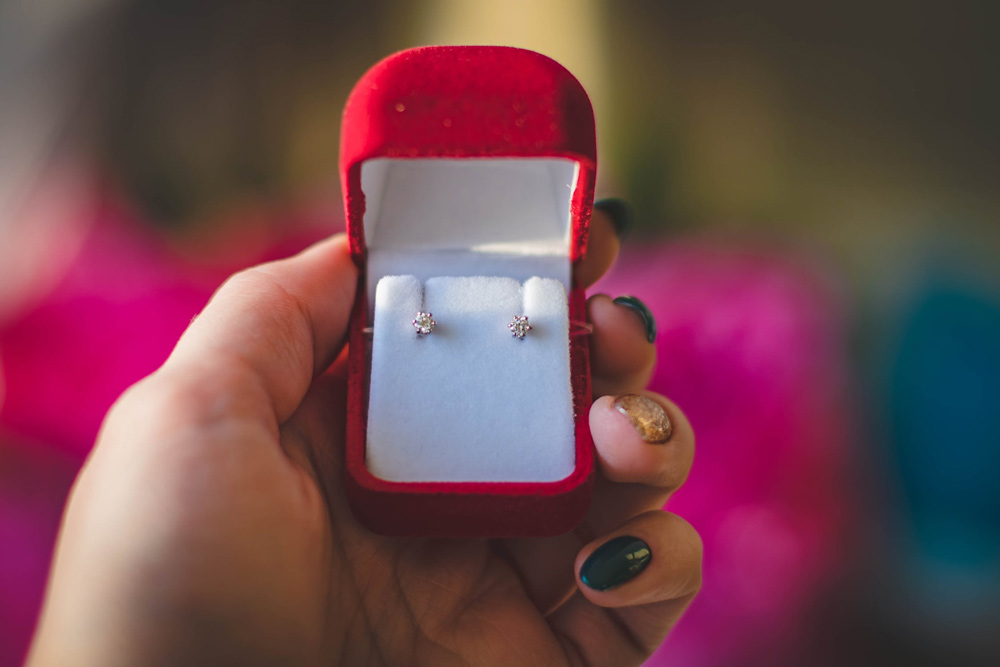 Converting a BROWSER to a BUYER
Conversion rates are everything to a successful online business. In fact, browsers can end up COSTING your company money! How does one covert the tepid browser into a loyal customers? One word: PHOTOS! A breath-taking photo is the only way a browser can interact with a product without the important tactile interactions.
There is an EASY fix for that barrier. Give them a photo they can touch with their eyes. Our burlap and linen lines are perfect compliments to creating this effect. These collections are very wide and reasonable. Arrange your products respectfully on any of our beautiful jewelry displays. This brings us to our next point.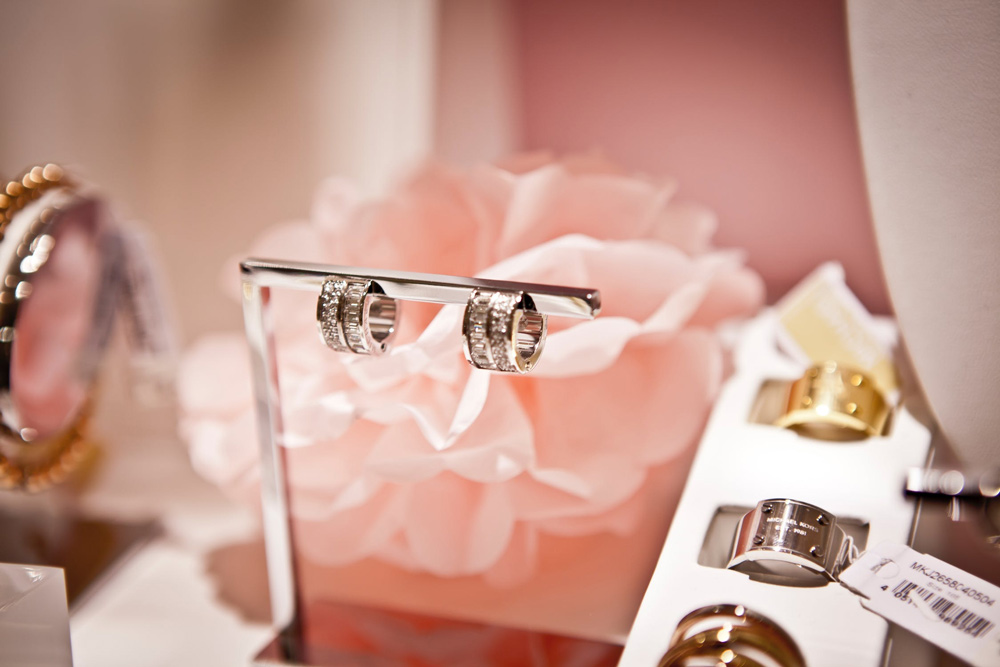 Arrange Your Products Respectfully
How does one project an air of respectability with photos? One way to do that is to store and display them in a way that demonstrates their value. What better way of showing this then with a modern bust or storing them in a wooden tray? Many of our busts project a feeling of respectability WITH a respectable price. Our quality is sure to impress not only you, but also your customers.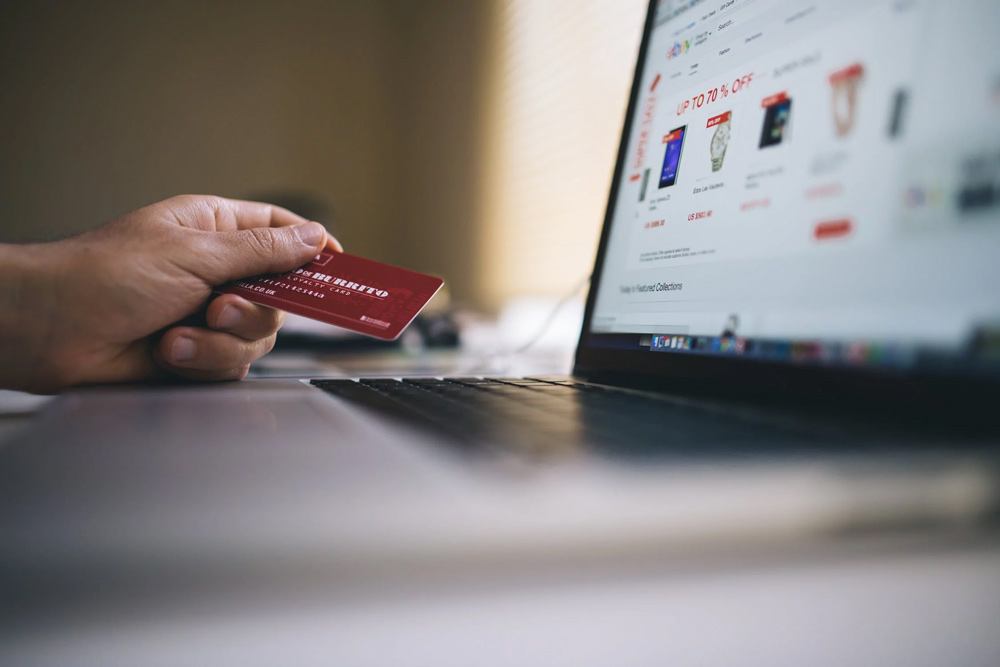 It is clear that a jewelry display is so much more than JUST a display. They are a means of converting a browser to a buyer.