Introduction
In a world dominated by mass-produced goods, handmade jewelry stands out as a testament to the beauty of craftsmanship and individuality. Afterall, every piece tells a unique story, bearing the mark of the artisan's skill and creative vision. Join us on a journey into the world of handmade jewelry, where passion and artistry intertwine to create wearable works of art.
Perfectly Imperfect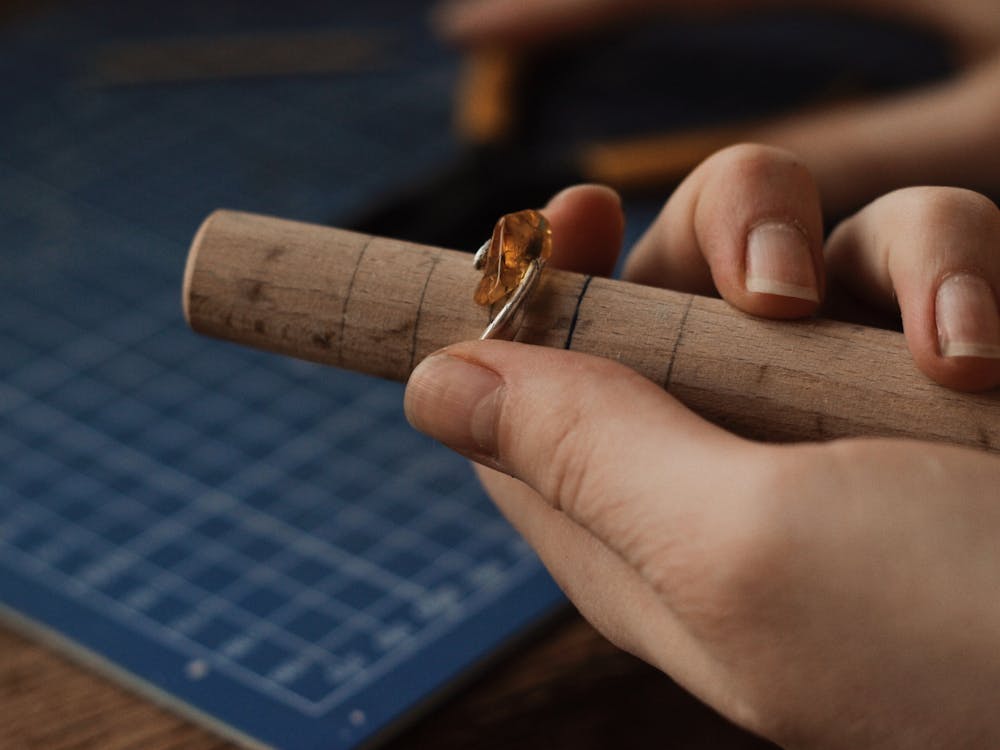 "Find perfections in someone's imperfections"
-Akshay Vasu
One of the most enchanting aspects of handmade jewelry lies in its imperfections. Clearly, handmade jewelry carries the subtle marks and nuances that make each piece truly one-of-a-kind. Although it's hard to say why, machines offer an unnatural look and feel. Imperfections are something to be celebrated. This adds character and soul to the jewelry and reflecting the hand of the artist.
Don't Sweat The Technique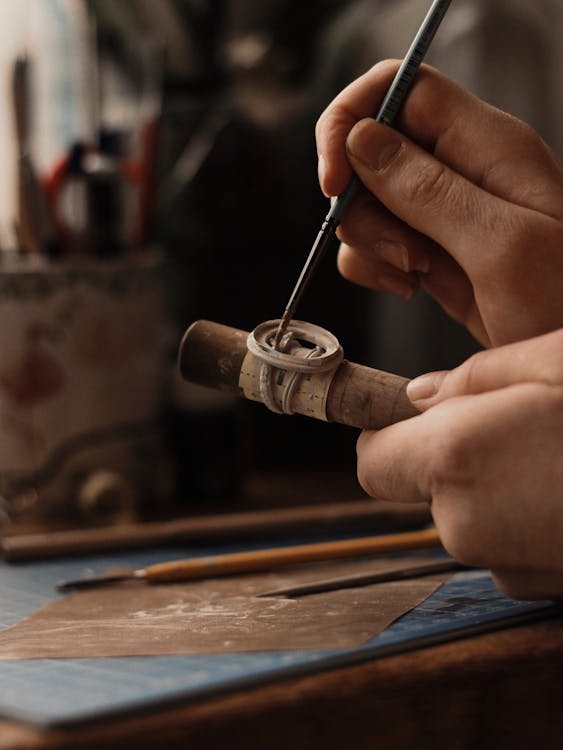 Handmade jewelry often incorporates traditional techniques that have been passed down through generations. Explore the diverse array of techniques employed by artisans, such as metalsmithing, wire-wrapping, enameling, and beadwork. Gain insight into the intricate processes involved and the skill required to create intricate designs by hand.
You Control the Process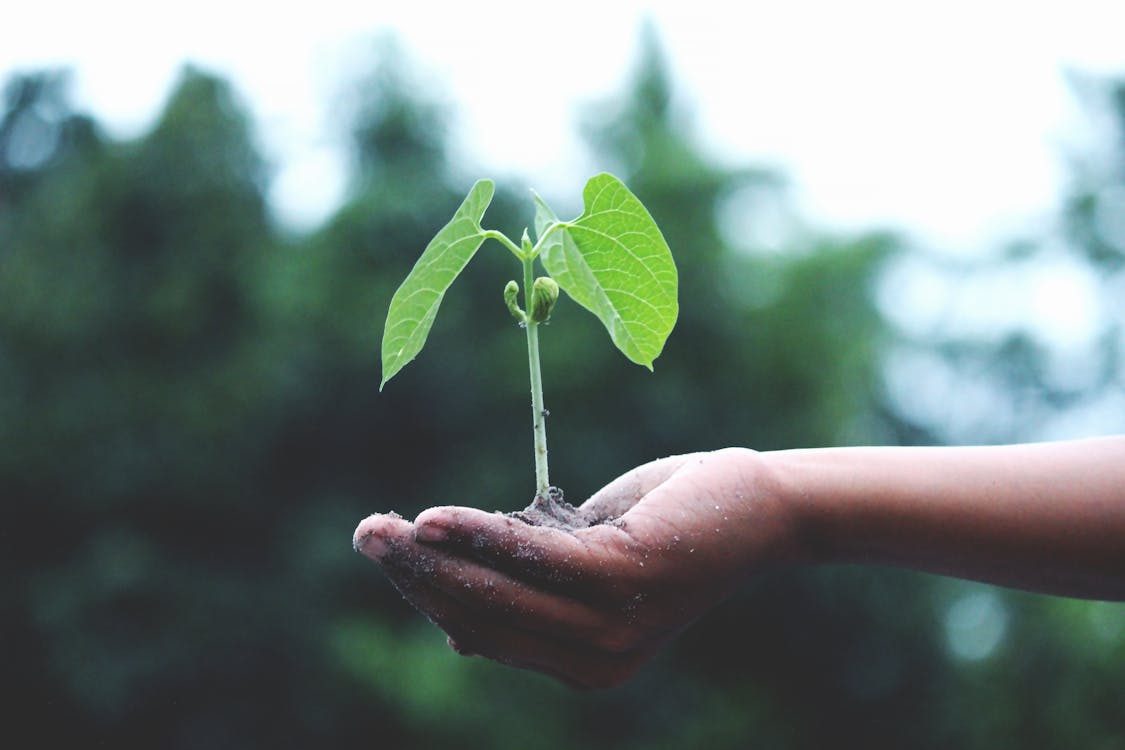 In an era of increased environmental consciousness, handmade jewelry embodies sustainability and ethical practices. Dive into the world of eco-friendly materials, upcycling, and ethically sourced gemstones. Explore how artisans prioritize sustainable production methods, making conscious choices that minimize the environmental impact.
Customization at Your Fingertips
Handmade jewelry lends itself beautifully to customization and personalization. Discover the allure of personalized pieces, from engraved messages to birthstone accents, allowing wearers to create unique keepsakes that hold deep personal meaning. Explore the role of handmade jewelry in commemorating special moments and celebrating individuality.
Outro
Handmade jewelry is more than just an accessory—it is an embodiment of art, passion, and individuality. From the skilled hands of artisans to the heartwarming stories behind each piece, handmade jewelry offers a glimpse into a world of craftsmanship and creativity. As we embrace the beauty and artistry of handmade jewelry, we celebrate the enduring allure of handmade treasures that transcend trends and create connections between artists and appreciative wearers.