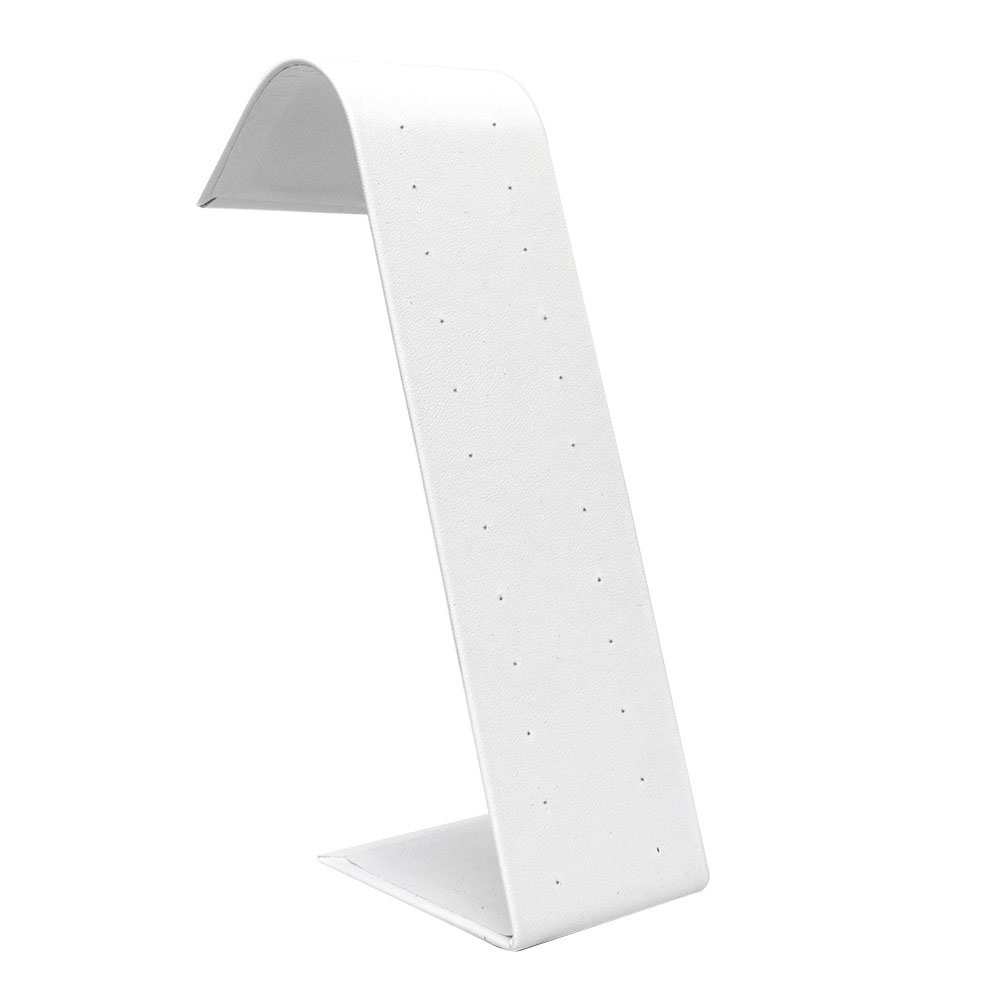 If you're an earring enthusiast or jewelry designer, you understand the importance of presenting your beautiful earrings in an appealing and organized manner. An earring display not only enhances the visual impact of your collection but also makes it easier for customers to browse and choose their favorite pairs. In this blog post, we'll explore creative and stylish ideas for earring displays that will showcase your stunning collection and captivate your audience.
Add Some Rustic Magic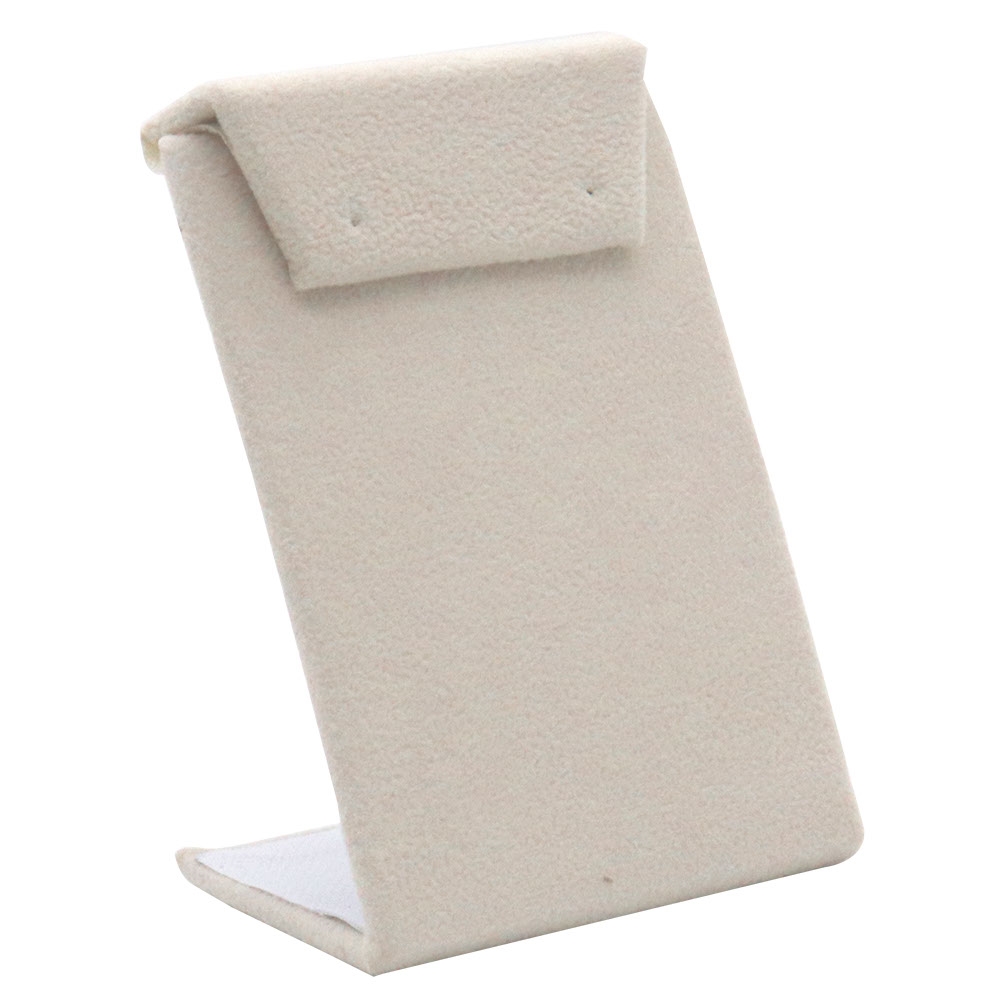 Embrace the rustic aesthetic by using wooden or burlap style displays. There are a lot of different options for achieving this look. There are natural linen displays, burlap displays, and even wooden displays. This style exudes a charming, bohemian vibe that will complement handmade or earthy jewelry pieces.
Earring Jewelry Trees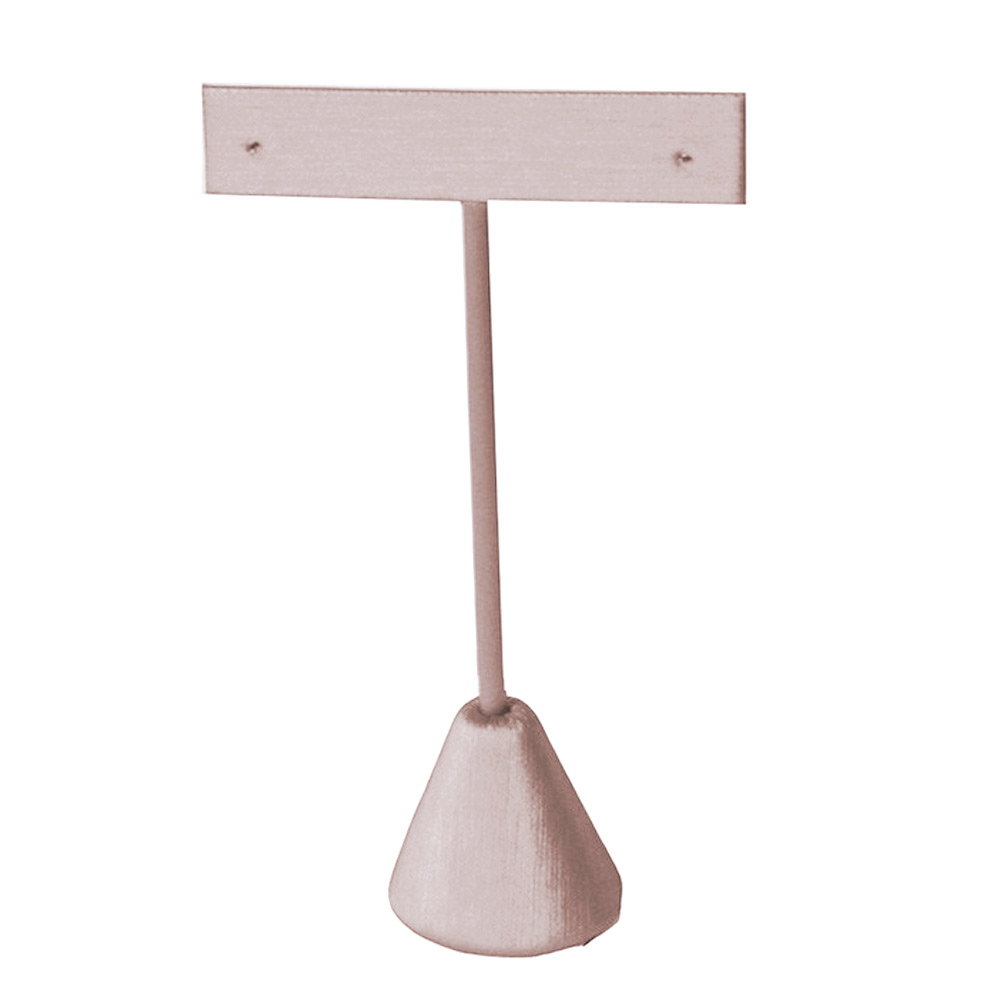 Consider using a jewelry tree or earring stand for a more compact and organized display. These come in various shapes and sizes and typically feature hooks, or holes to hang your earrings. This also comes in different colors and size. You can create a raising leveled look that breathes life into your table. Jewelry trees are ideal for showing off a larger collection while keeping everything neat and accessible.
Conclusion
With these creative ideas for earring displays, you can showcase your stunning collection in a way that attracts attention, highlights the uniqueness of each piece, and enhances the overall visual appeal. Whether you opt for rustic charm, nature-inspired designs, vintage elegance, or sleek minimalism, finding the perfect earring display will undoubtedly elevate the presentation of your earrings and leave a lasting impression on your customers. Experiment with these ideas and choose the one that best complements your style and brand image.