---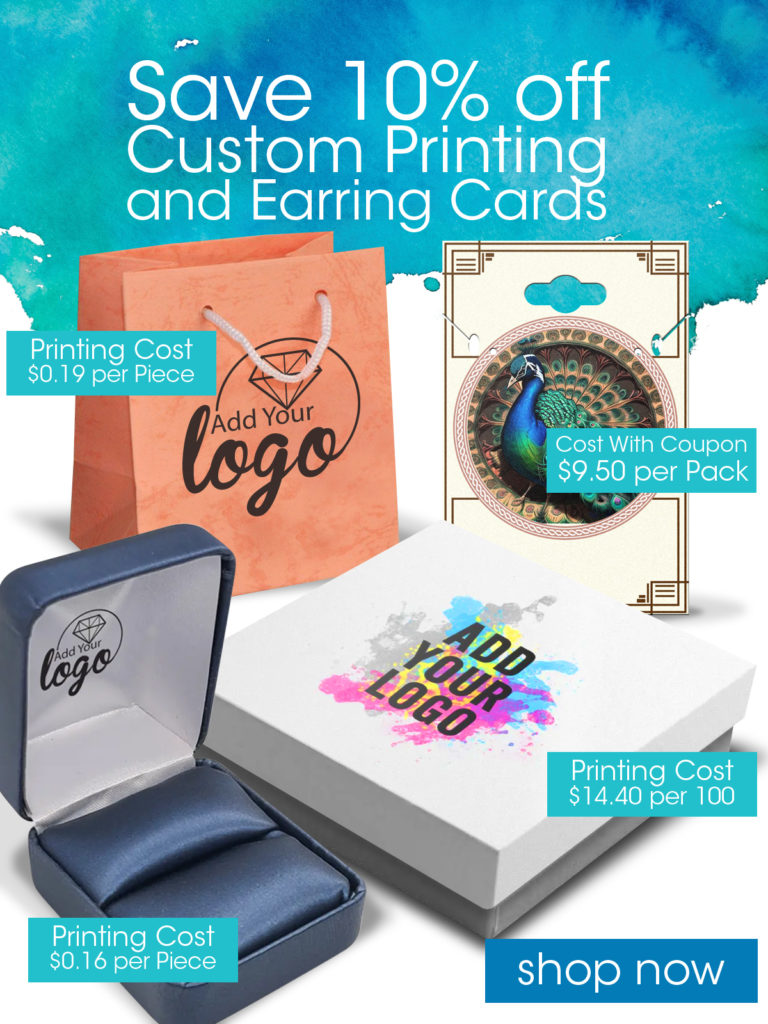 In a world saturated with digital communication, the allure of custom printing for businesses is stronger than ever. The ability to transform digital designs into tangible assets offers a range of benefits that can elevate a business's brand identity, marketing efforts, and customer engagement. In this blog post, we'll delve into the manifold advantages of custom printing, exploring how it can be a game-changer for businesses looking to make a lasting impact.
Enhancing Brand Identity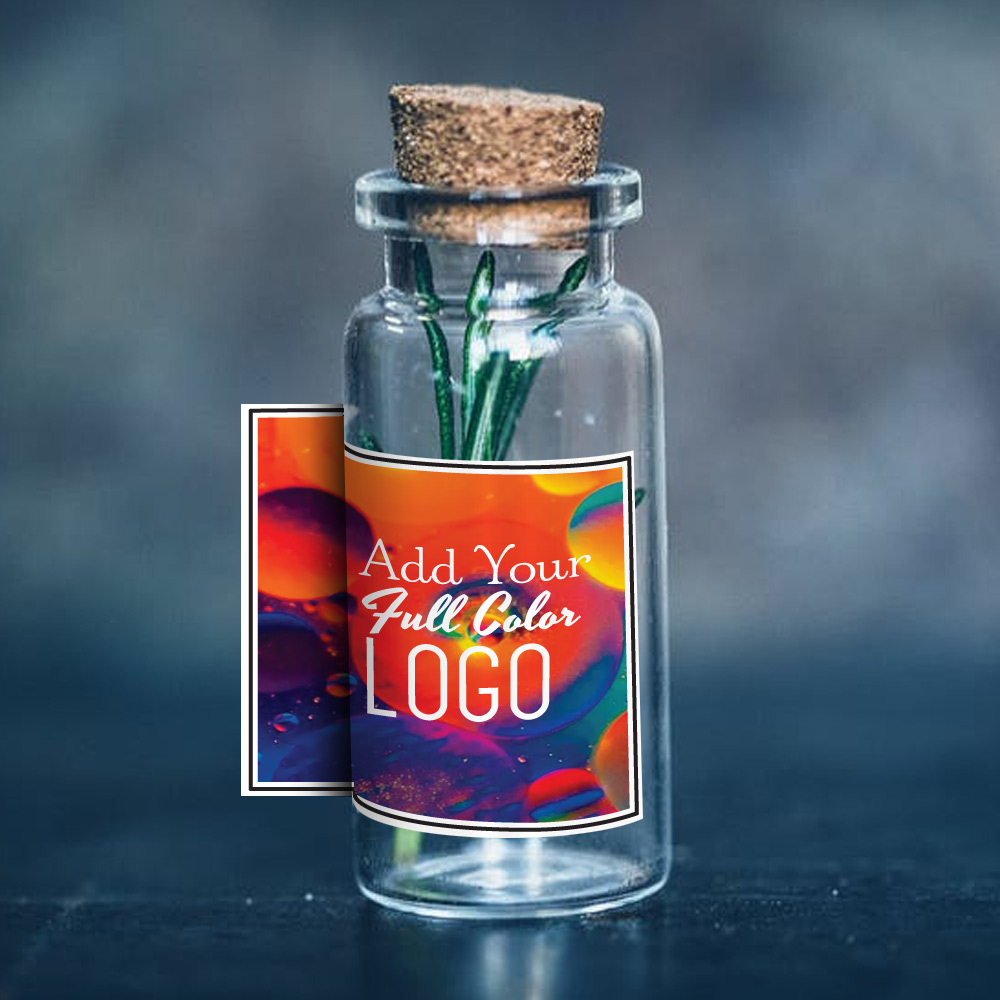 Custom printing is a potent branding tool that goes beyond the digital realm. It allows businesses to translate their unique brand identity onto physical materials, creating a consistent and recognizable presence. From business cards and stationery to packaging and promotional materials, custom printing offers a tangible way to convey your brand's essence.
In an era dominated by digital advertising, the tactile experience of custom-printed materials stands out. A well-designed custom print piece has the potential to capture attention in a way that an email or online ad might not. Whether it's a creatively designed flyer or a beautifully printed catalog, custom printing helps your business break through the digital noise and leave a memorable impression.
Tangible and Memorable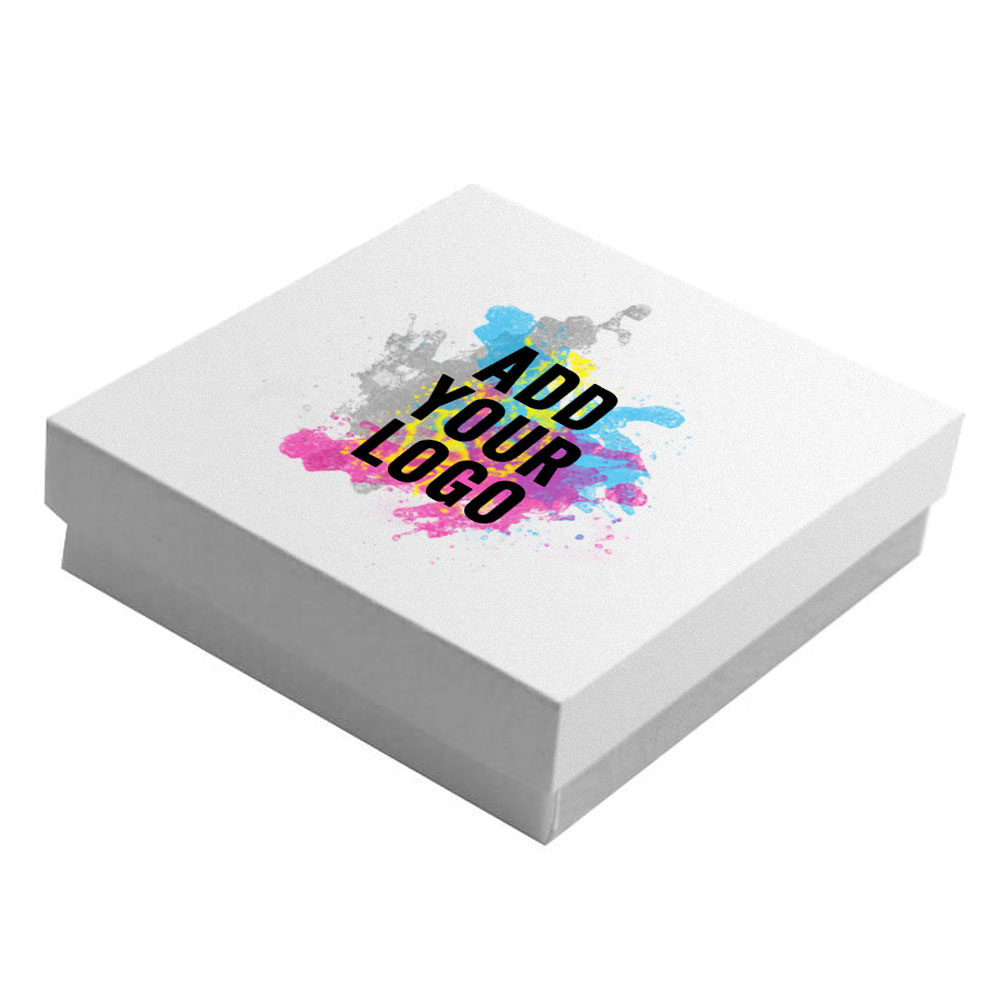 Physical materials created through custom printing have a lasting impact on recipients. When potential clients and customers hold a well-crafted printed piece in their hands, it creates a personal and tangible connection. This sensory experience contributes to a deeper engagement with your brand and message.
Custom printing exudes professionalism and attention to detail. A business that invests in high-quality printed materials showcases a commitment to excellence, which, in turn, builds trust and credibility among customers, partners, and stakeholders.
Tailored Marketing Solutions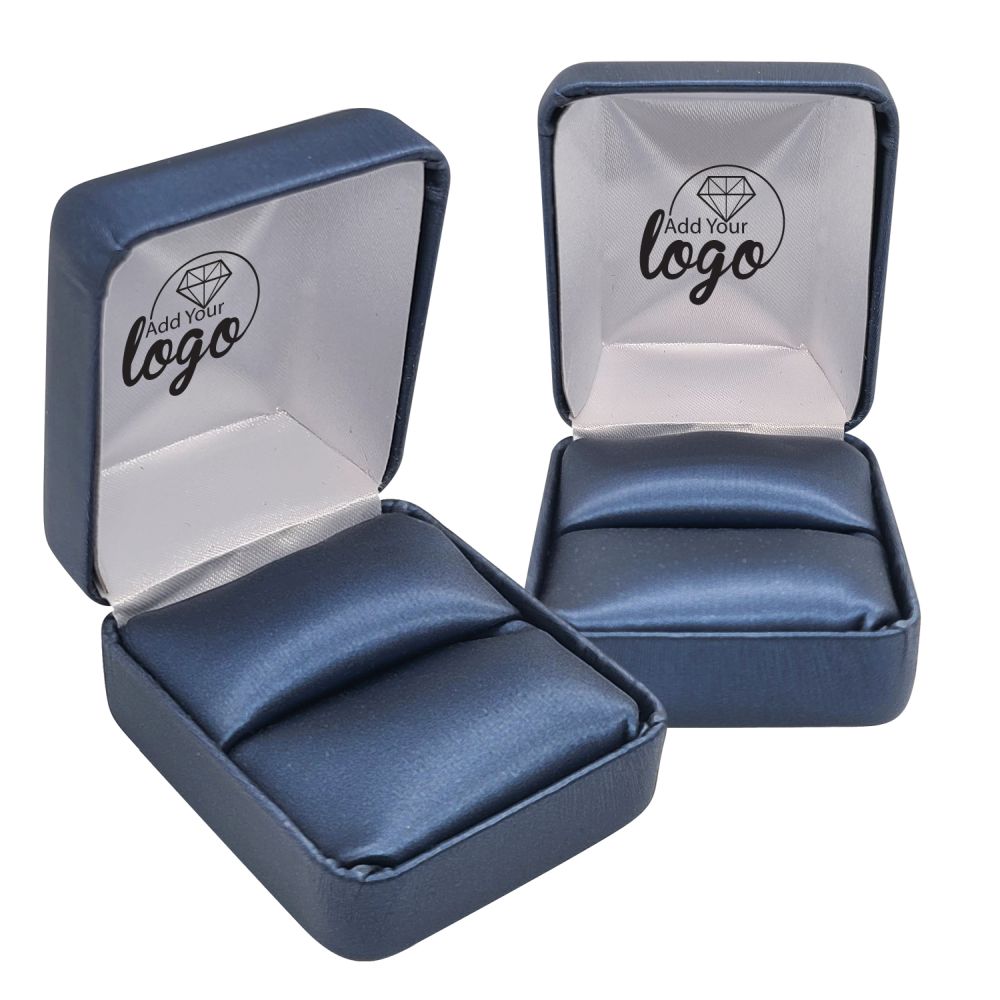 Custom printing offers a range of marketing solutions tailored to your business's specific needs. Whether you're launching a new product, promoting a special event, or simply reinforcing your brand message, custom printing provides versatile tools to achieve your marketing objectives.
From personalized direct mail campaigns to custom event invitations, businesses can create a sense of exclusivity and importance for their customers. The ability to address customers by name and offer tailored content through custom printing enhances the overall customer experience.
Conclusion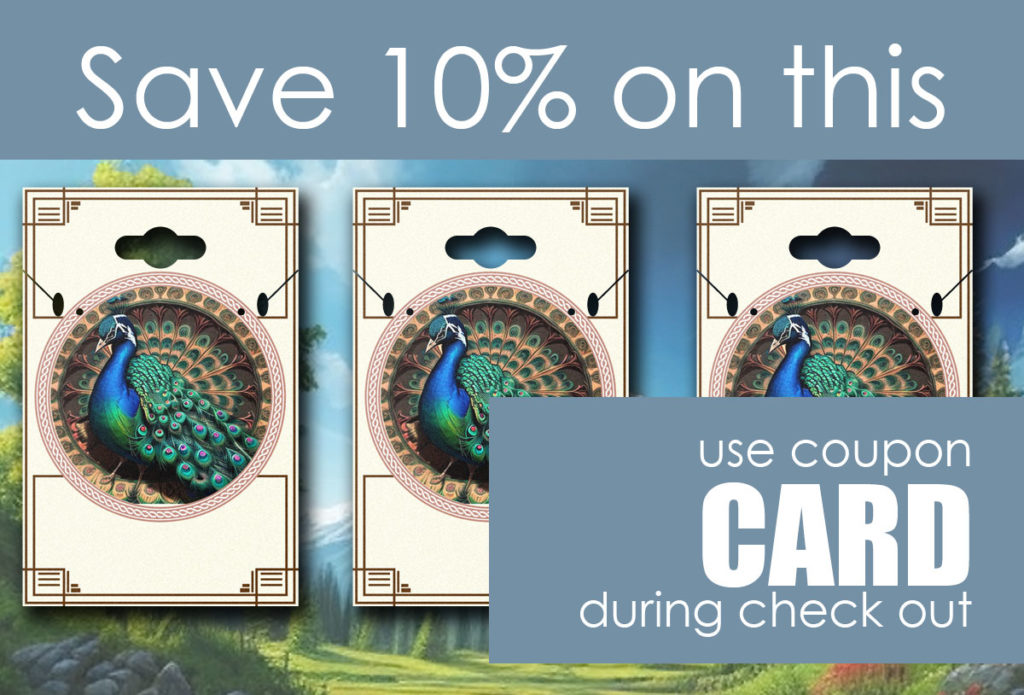 In an increasingly digital world, custom printing stands as a bridge between the virtual and the tangible. Its benefits for businesses are numerous and impactful, from enhancing brand identity and standing out in the digital landscape to fostering personal connections and diversifying marketing strategies. By harnessing the power of custom printing, businesses can create a distinct and memorable presence that resonates with their target audience. So, whether you're a startup or an established enterprise, consider how custom printing can propel your business towards success by leaving a lasting mark in the hands of your customers.