12 Days of Deals–Day Twelve
Buy an Aluminum Jewelry Tray and get a FREE Liner!
The details: This elegant aluminum tray comes with a free gemstone liner today! Buy one AL831K at regular cost and receive an 83-2M(WH) for free! (That's a value of $5.15 for free!) The aluminum tray liner comes with a glass lid and a clasp for secure viewing and displaying. Free liner is white foam with 36 acrylic gem jars. Ideal for display gems, beads, charms, and lockets.
Aluminum Tray (liner pictured not included):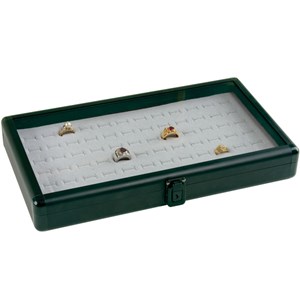 FREE 83-2M(WH):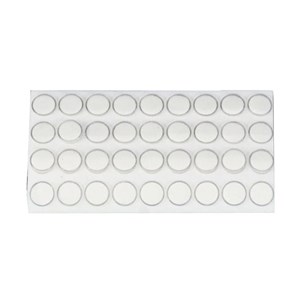 (Cover image  courtesy of samarttiw at FreeDigitalPhotos.net)