---
Jewelry is not just an accessory; it is an expression of one's personality and style. To protect and present these precious adornments, the role of jewelry bags and boxes is paramount. And what better way to elevate your jewelry organization game than with the timeless charm of teal color! In this blog post, we will delve into the allure of teal jewelry bags and boxes, highlighting their benefits and the option to personalize them with printing.
Teal Color: A Timeless Elegance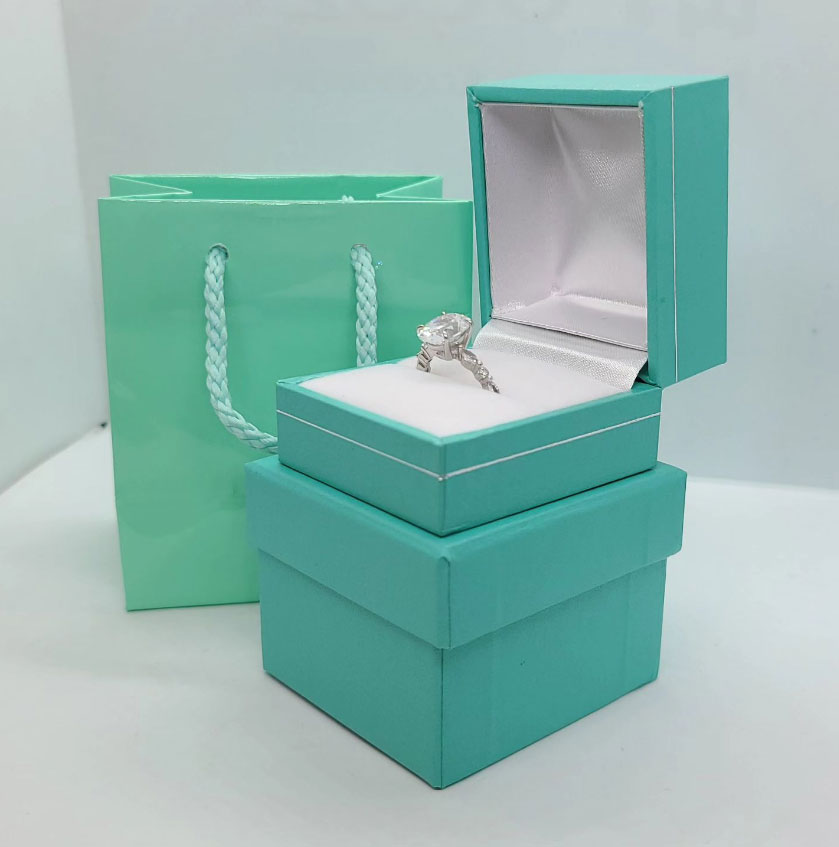 The color teal strikes a perfect balance between calming blue and invigorating green. Its unique and captivating hue has long been associated with sophistication and tranquility. When applied to jewelry bags and boxes, teal instantly adds an air of elegance and luxury, making it an ideal choice for storing and gifting jewelry pieces. Whether you opt for a soft pastel teal or a deep jewel-toned shade, this color complements various styles and pieces, from classic to contemporary.
Style Meets Functionality: Jewelry Bags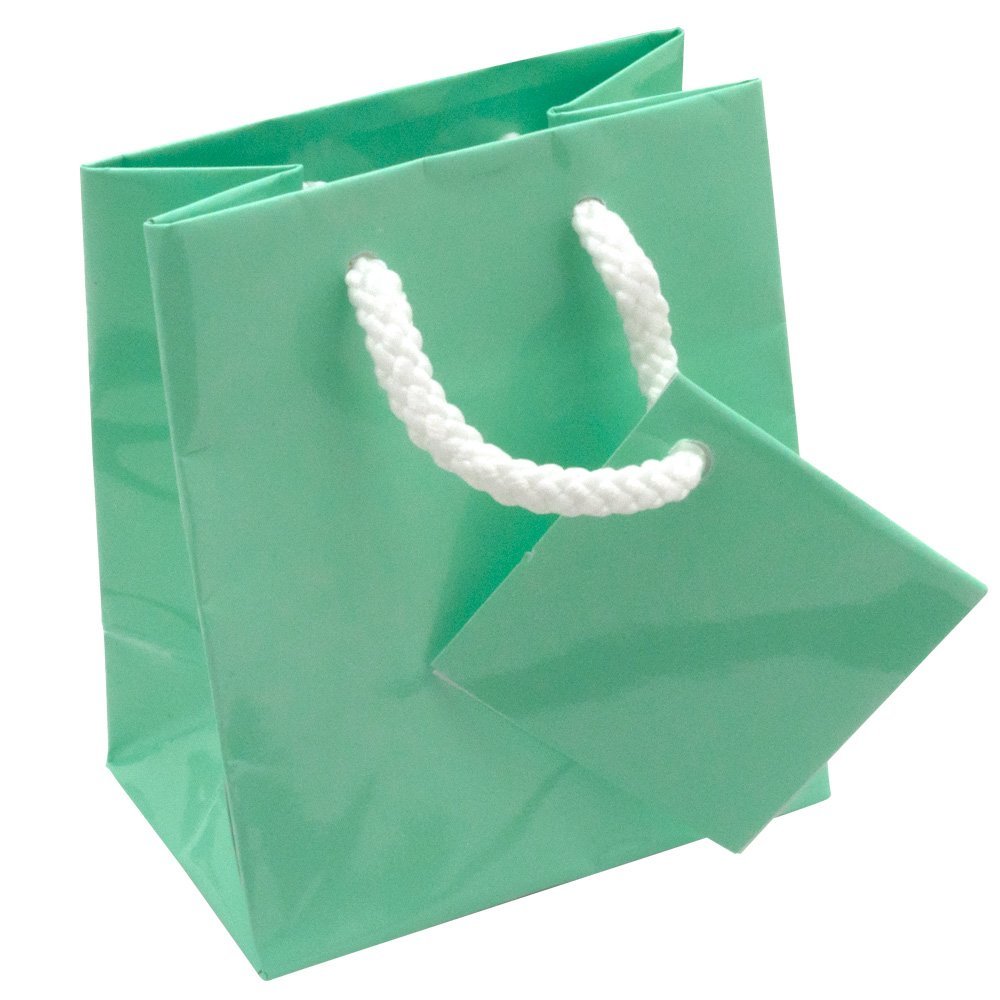 Teal jewelry bags offer a gentle touch to protect your precious gemstones and delicate pieces. The convenient string handles make them perfect for travel or everyday use. For a more structured storage solution, teal jewelry boxes are a wonderful option. These feature sturdy construction with plush velvet and satin interiors to protect your jewelry from dust and damage. With separate compartments and padded cushions, these boxes allow you to neatly gift different pieces, eliminating the risk of loss.
The Benefits of Teal Jewelry Bags and Boxes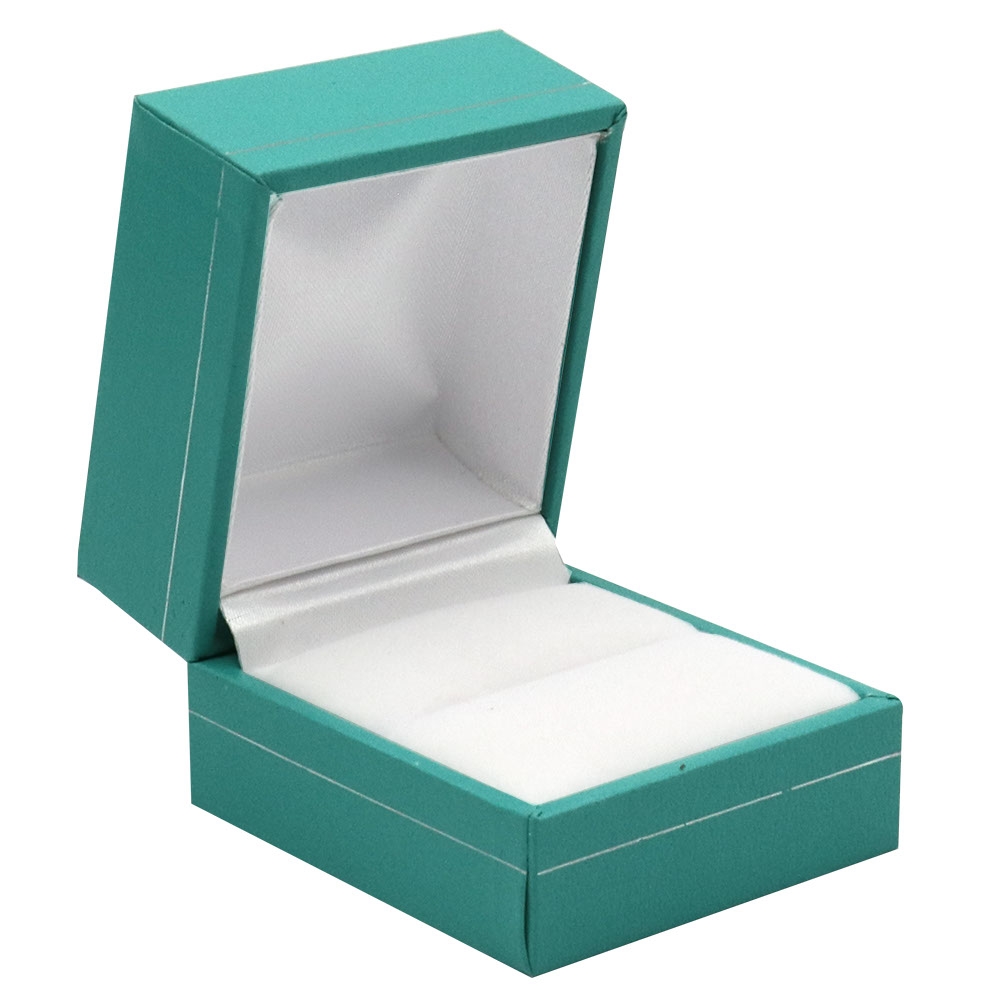 Teal exudes a captivating aura that adds an element of beauty to the simple act of storing your jewelry. Its visually appealing shade evokes a sense of sophistication and tastefulness, making these bags and boxes an excellent addition to your dressing table or jewelry cabinet Whether you're storing your engagement ring, a cherished necklace, or a family heirloom, teal bags and boxes offer a versatile and complementary background. Colors can evoke emotions and memories, and teal is no exception. For many, teal symbolizes tranquility, emotional balance, and healing. By using teal jewelry bags and boxes, you can infuse these positive feelings into the act of cherishing and adorning your jewelry.
Personalizing Your Jewelry Storage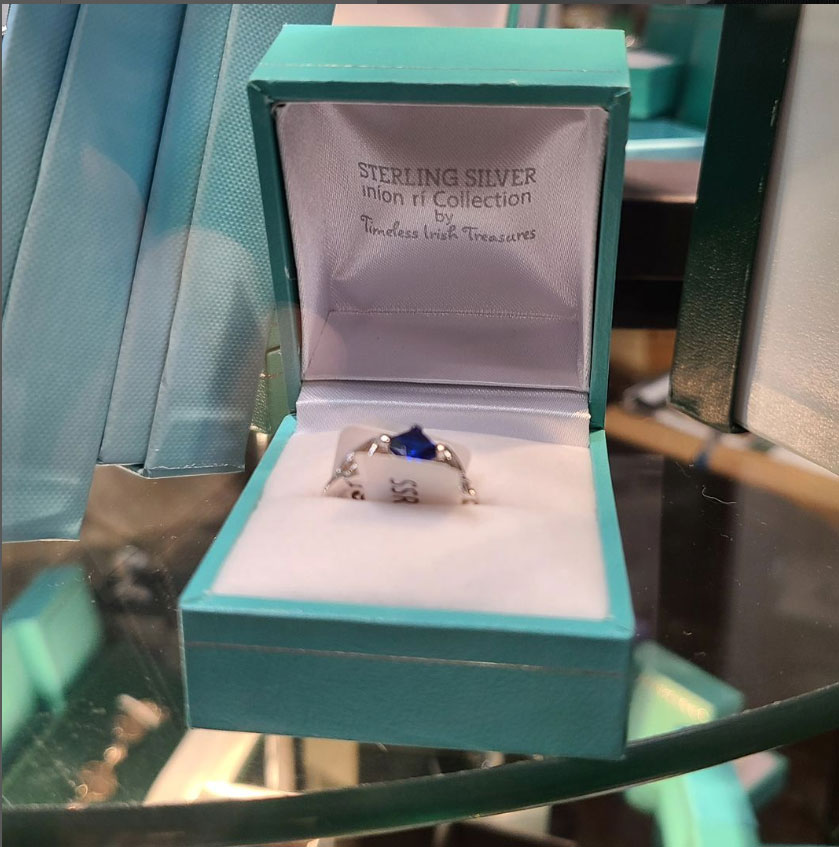 Adding a touch of personalization can elevate your jewelry bags and boxes to a new level of significance. Consider optional printing, where you can add your initials, name, or a meaningful quote onto the bags or boxes. Personalization not only enhances their aesthetic appeal but also creates a sentimental value that makes them truly one-of-a-kind.
Conclusion
Teal jewelry bags and boxes are more than just storage solutions; they are an extension of your personal style and appreciation for beauty. With their timeless elegance and numerous benefits, teal-colored storage options offer both practicality and emotional connections. Consider adding optional printing to further personalize these pieces, transforming them into cherished mementos that protect and celebrate your most treasured jewelry. So, why not embrace the allure of teal and elevate your jewelry storage experience today!