Fall Picks
Can you believe that fall is right around the corner? It seems like we should still be picking cucumbers from the garden, swimming in the lake, and packing for vacation!
Of course, fall is exciting, too! Pumpkin cookies, changing leaves, cooler weather, and brand new fall displays. We have a few of our favorites for fall that we'd like to share with you! The following three products are among our favorites, but we have a feeling we'll have a few more for you before the fall season is over. These linen displays in particular draw our interest because of their ability to match with honey gold tones or deep chocolate browns, which are appearing in many fall color schemes this year!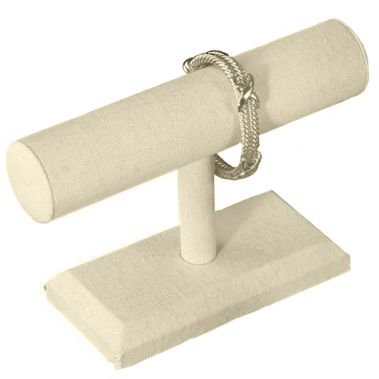 1. We just love this bracelet display! Can't you see it stacked with sparkly bracelets all the way up to the wrist? Use your creativity when building a display with this piece in the center. It's a fantastic way to display several bracelets at once, and to grab your customer's attention with a unique display that won't take away from your product.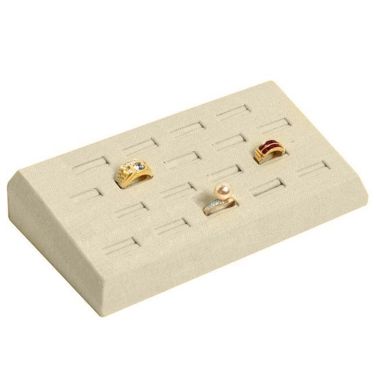 2. How about rings? It can be a challenge to keep rings organized and easy-to-be-seen, so we've searched far and wide for a product that is beautiful and functional. Here's the ring display we love, and you can choose from three color options depending on your style!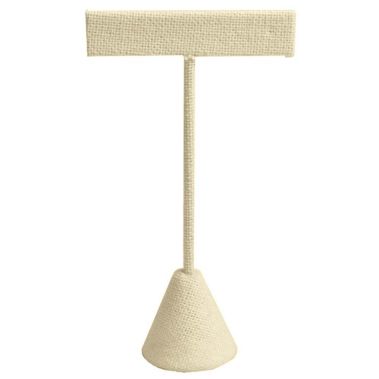 3. We haven't forgotten about earrings! Our fall pick for earrings are these earring t-bars. We think they'd be perfect in a boutique, or any type of creative, unique display. You'll love how they make your earrings stand out.