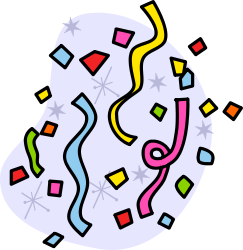 It's getting to be that time of year when friends gather around for a home show! If you're an independent consultant who does home shows, you know that putting together everything you need for a show can be challenging, especially if you have to travel a long distance. It's important to keep everything together and ready for an easy, elegant display. That's where Gems can help!
We have three product categories that we think will make your life much easier when you're working on getting everything together for a home show. These party picks will help you keep jewelry, beads or gems organized and safe during travel, and make setting up your display simple. Sound like fun?
Our Party Picks
1. Carrying cases make it easy to organize everything in one place! You can slide trays with inserts into a case, which means you can store all your jewelry in one, easy-to-access place. Many of our carrying cases have wheels and they all have accessible handles to make transportation uncomplicated.
2. Jewelry trays. Stackable trays are our pick for home shows or any type of mobile display since they won't slide around in the carrying case.
3. Customizable inserts. Ring, gemstone, and compartment liners keep your jewelry in place while traveling while velvet jewelry liners make displaying products a breeze.
Gifts and Giveaways
What about those fun little gifts you give away as prizes at home shows?
Things like a small earring display, anti-tarnish squares, or jewelry pouches are great things to give away as thank you gifts or door prizes since they are functional and fun!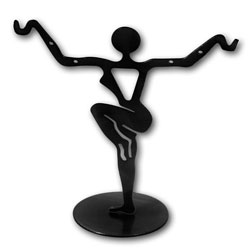 Keep It Simple
Keep your home show displays simple and beautiful. You'll attract more recruits the easier you can make it look, so make things easy for yourself by being completely organized with a carrying case, trays, and tray inserts! We know you'll shine at your show.