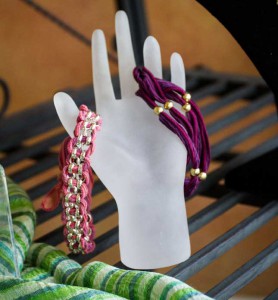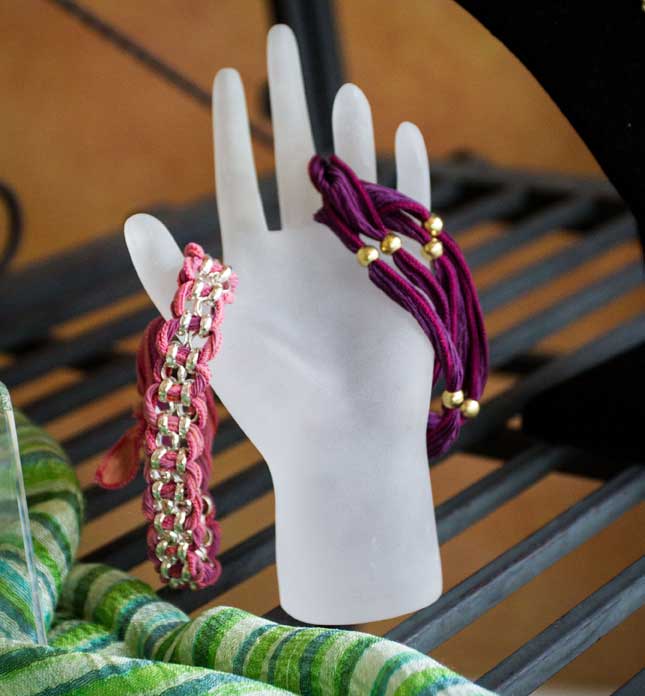 The summer season is well underway and since these tend to be slightly slower months before some busy holiday seasons, this is an excellent time to be thinking about display ideas and branding. Let's start by going over some gift packaging tips and ideas.
Packaging is more than wrapping a product in tissue paper and placing it in a box or gift bag; it is a way to show your customers how you perceive their business and your store. You can show your customers that you think highly of your business by choosing colors and styles that complement your products. By carefully packaging purchases, you're showing your customers that you care about their business even after the sale is made.
Did you know that you can increase brand awareness with packaging?
As we briefly mentioned, packaging can be used to further your store's image by creating a gift packaging experience that will stay in the minds of your customers. This process can start with something simple, such as wrapping the purchased items in colored tissue paper and a matching bow.
Beyond these basics, if you view packaging as part of your store's image, you can utilize packaging to increase brand awareness and make it a brand building solution. A brand can't be built with a box, but it can be built with a comprehensive program.
What do we mean by a comprehensive packaging program for branding? Everything, of course! Every part of packaging can be used to build your brand, from jewelry boxes to bags to imprinting logos on boxes. Seize packaging as an opportunity further your brand's reputation by recognizing that this is an imperative part of your store's image.
Some jewelry supply stores are able to assist you in building a packaging program for your specific company. Let your creativity abound this summer as you discover new ways to build your company's image through packaging!