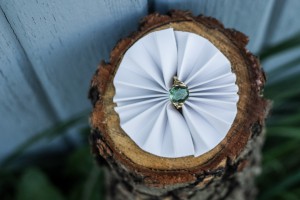 Do you have a showcase display that youÔÇÖre proud of? Send a picture of your showcase that highlights how you use it to isabelle@gemsondisplay.com anytime between now and September 12 at noon EST.
WeÔÇÖll pick our favorite showcase displays to be featured in our newsletter. All entries will be added on our Facebook page in a photo album so that everyone can see your great display ideas!
Email a photo in JPEG format, your name and store name, and a quick tip for a great showcase display to isabelle@gemsondisplay.com for a chance to be in our newsletter!
No entries will be accepted after noon (EST) on September 12. By submitting a photo, you are giving Gems on Display the right to use the photo on Facebook and in the newsletter.