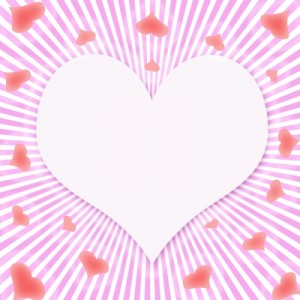 With Valentine's Day this week, we can't stop dreaming in pink and red and purple–and we haven't even shared our favorites with you yet! ┬áAlthough Valentine's Day makes us think of pink, purple, and red jewelry packaging more than the rest of the year, we're hardly limited to using these colors for just this month! We think these picks are perfect all year around.
PINK PICK: This hot pink glossy tote bag won't go wrong any time of the year! Pair with tissue paper for a packaging look that begs to be remembered.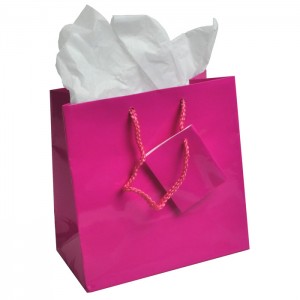 RED: This heart-shaped necklace box couldn't be better for a romantic gift any time of the year! It's perfect for that elegant pendant you're displaying. Simply place the pendant in the center of the insert, secure the chain with the tabs, and place any excess chain in the bottom of the box. Nothing says "love" better than a heart-shaped box.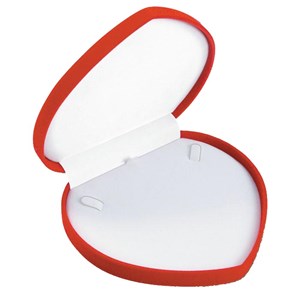 PURPLE: It's hard to pick our favorite purple product, but we're going to have to go with our lavender flora satin ribbon. Tie a bow on top of any package with this help of this 5/8″ wide satin ribbon.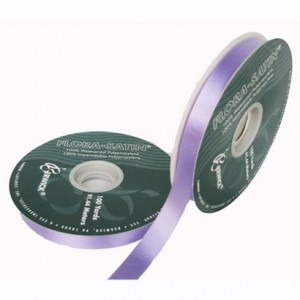 Image courtesy of mistermong / FreeDigitalPhotos.net