Packaging the items your customers have just purchased doesnÔÇÖt have to be expensive or complicated! There are a few ways to package that are simple, pretty, and wonÔÇÖt break your budget.
Drawstring Pouches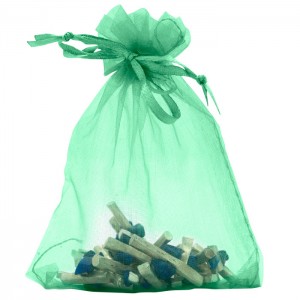 Pouches are an attractive and inexpensive way to gift wrap almost any small item. There is a lot of room for creativity or special edition packaging since pouches are available in such a wide range of colors and fabrics. Organza might be great for spring, velvet for winter, and a metallic silver or gold for the holidays. You can also keep packaging consistent by always using an organza pouch, but changing the colors depending on the time of year.
Raffia-wrapped Boxes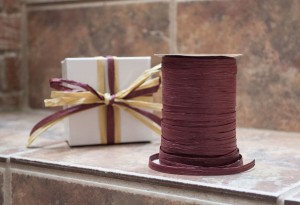 Cotton-filled boxes wrapped with raffia (or ribbon) are a great way to package! You can easily customize the colors to complement your branding, the season, product promotions and more.
Tissue Paper, Kraft paper, or Newsprint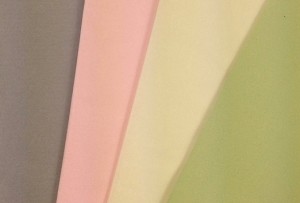 Another creative gift packaging idea is to wrap your products in either a colorful tissue paper or in newspaper. Like the cotton-filled boxes, this method of packaging is easily accented with raffia of ribbon. Consider using an accent color or two that will match your logo, as this will help you with branding at a minimal cost.
What are some of your favorite creative ways to package?