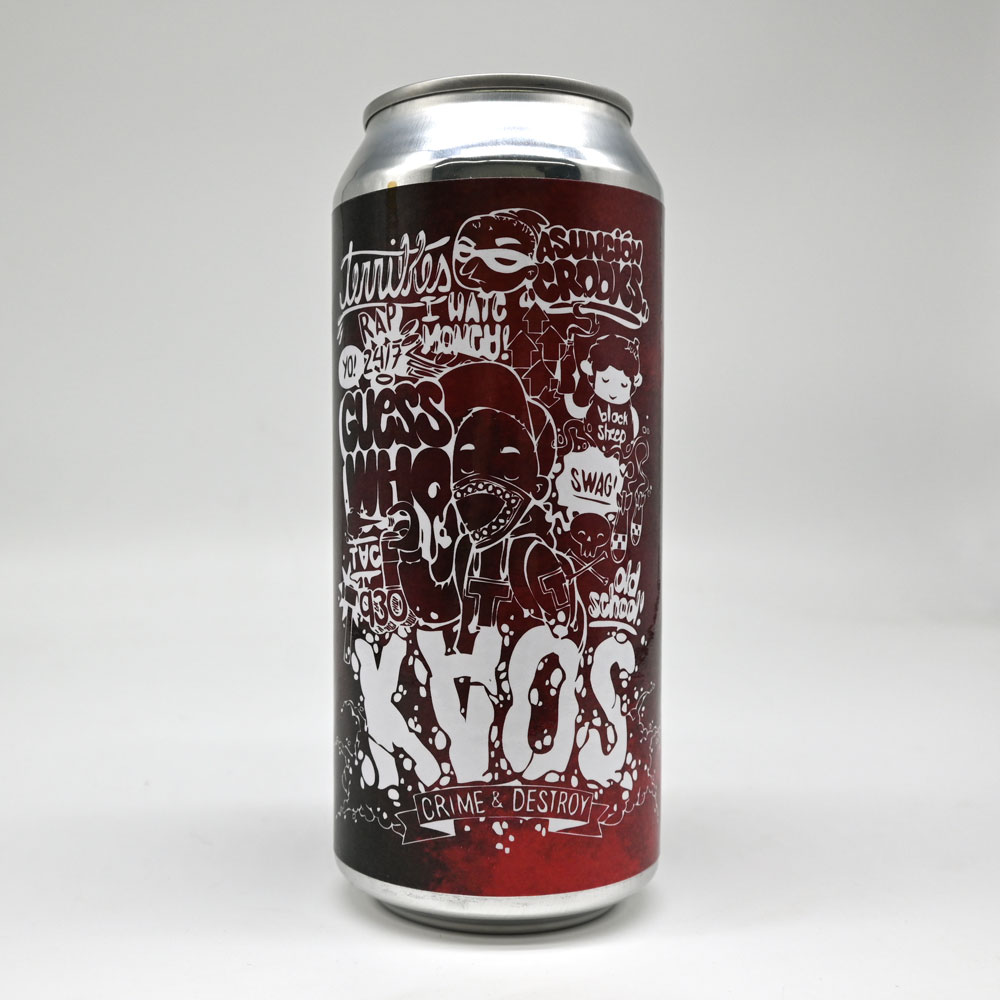 In a sea of never-ending static, standing out from the crowd can be a bit challenging for small businesses without spending a fortune on advertisement. With that in mind, are there other alternative solutions for this common business problem? Short answer: Yes. Why not consider investing in custom printed labels? Custom printed labels allow you to create a unique customization for your products. By adding your logo, product name, or slogan to your labels, you can make your products stand out on store shelves and help customers remember your brand. This is especially important for small businesses that are trying to establish themselves in a crowded market. With custom labels, you can create a cohesive and recognizable brand image that will help you attract and retain customers.
Another benefit of custom printed labels is that they can be tailored to your specific needs. Whether you need labels that are waterproof or designed to stick to a specific type of surface, custom labels can be made to meet your requirements. This means that you can use them for a wide range of applications, from labeling food products to creating custom wine bottle labels for a special occasion.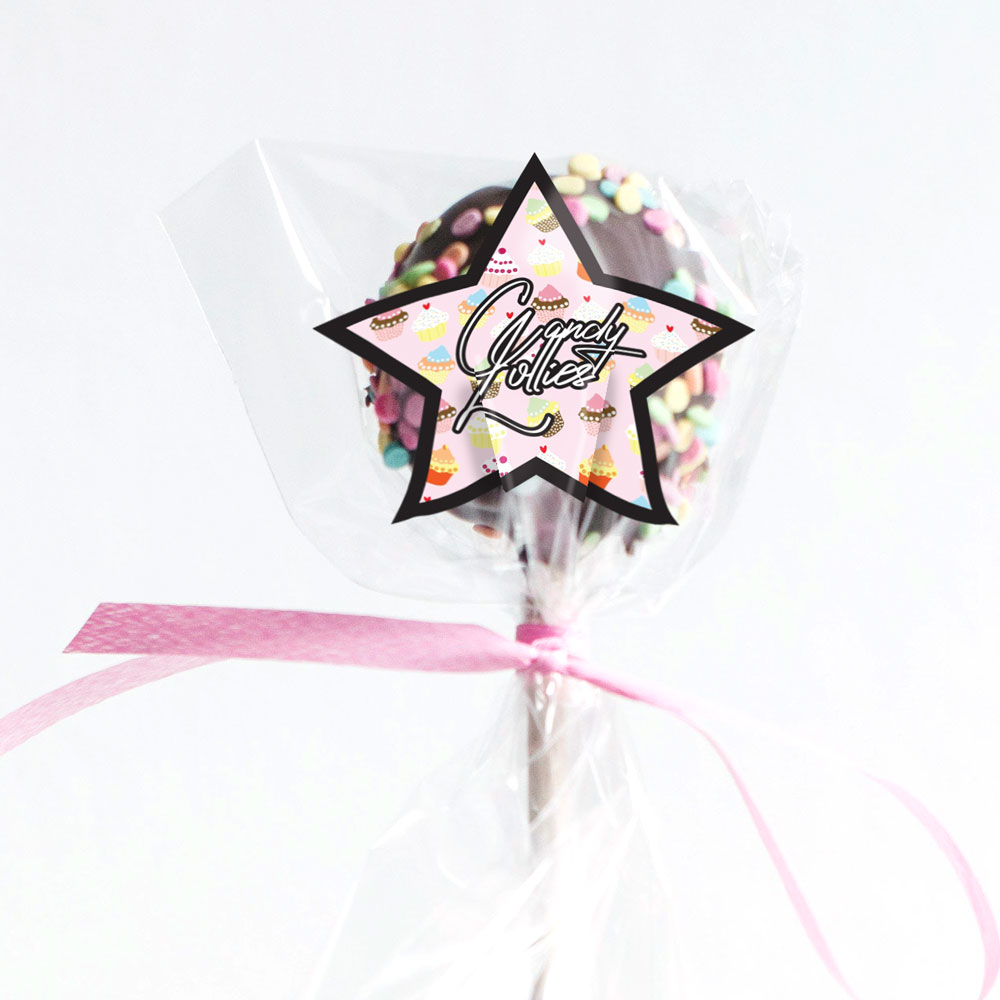 When it comes to designing your custom labels, there are a few things to keep in mind. First, make sure that your design is eye-catching and easy to read. This means choosing a font that is legible and a color scheme that complements your product. Additionally, make sure that your label includes all the necessary information, such as the product name, ingredients, and any necessary warnings or disclaimers.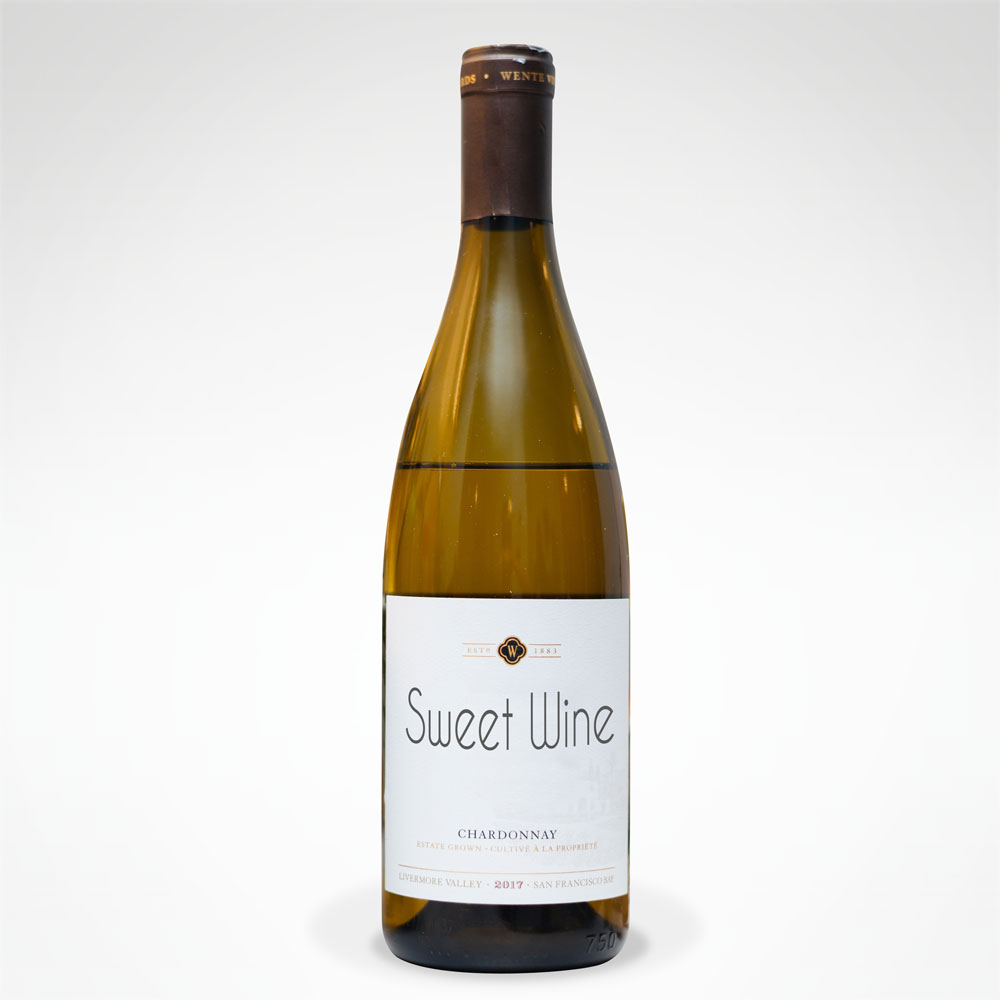 Finally, make sure that your labels are printed on high-quality materials. This will ensure that they look professional and are durable enough to withstand the rigors of shipping and handling. There are many different materials to choose from, including glossy or matte paper, vinyl, or even eco-friendly options like recycled paper.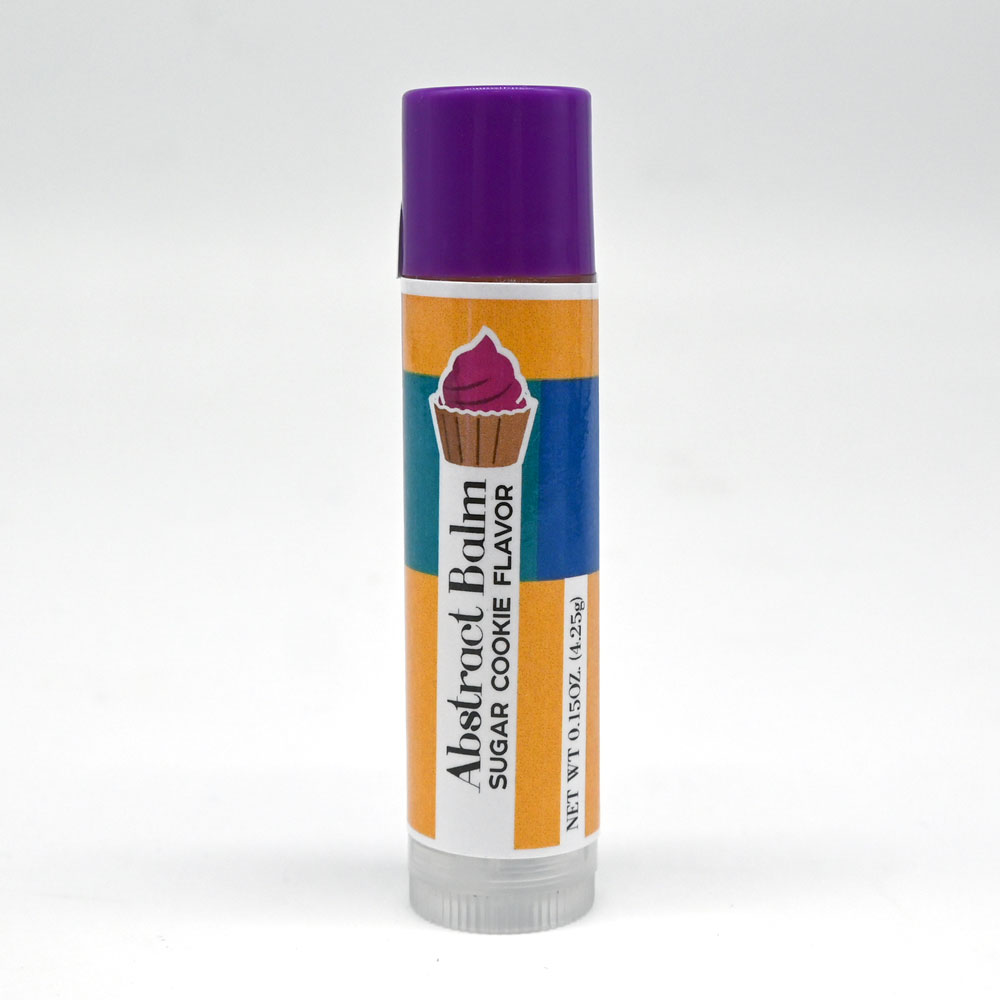 In conclusion, custom printed labels are a versatile and cost-effective way to add a personal touch to your products, gifts, or packaging. By creating a unique brand identity and tailoring your labels to your specific needs, you can create a cohesive and professional image for your business. With a little creativity and attention to detail, you can create the perfect custom labels for your needs.