---
---
Introduction
When it comes to storing and presenting your precious jewelry pieces, finding the perfect balance between functionality, aesthetics, and affordability can be a challenging task. That's where cotton filled glossy jewelry boxes step in, offering an elegant solution that not only protects your treasures but also adds a touch of sophistication to your collection. In this blog post, we'll explore the remarkable features of cotton-filled jewelry boxes, highlighting their affordability, versatility, and customization options.
Affordable Elegance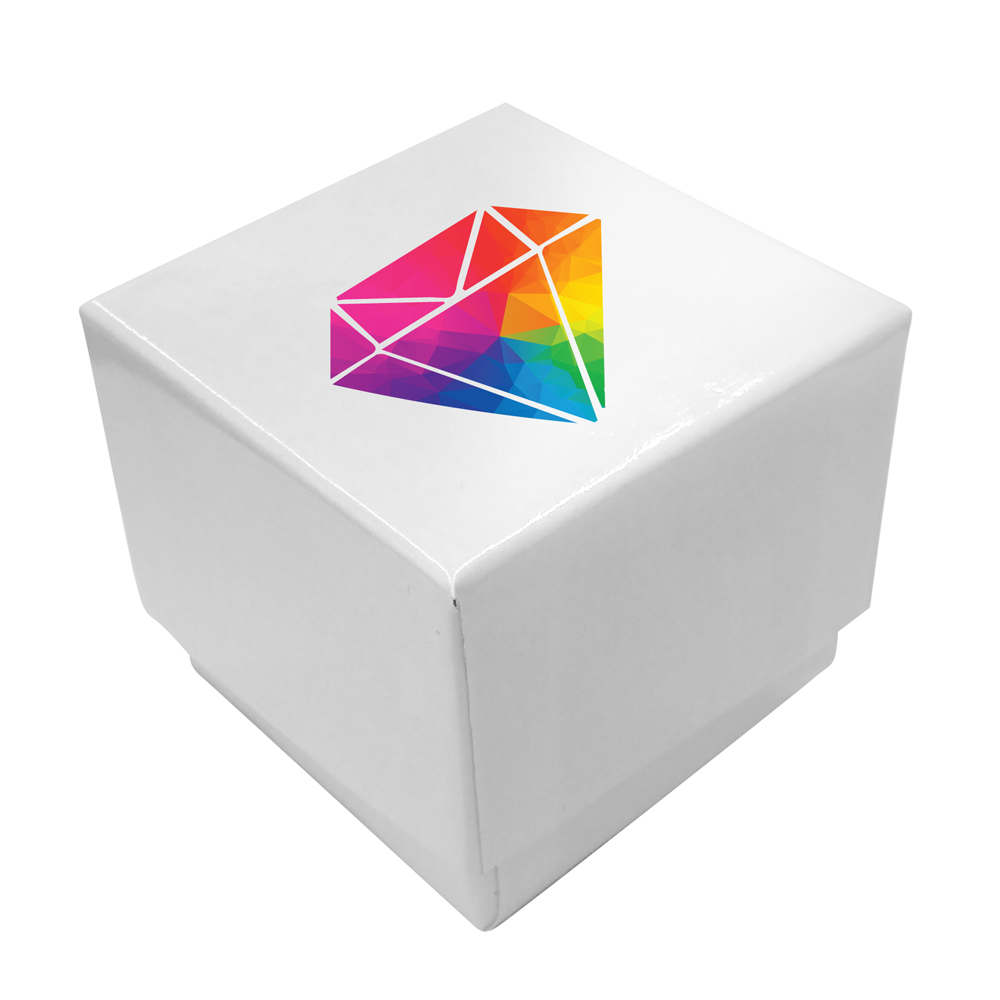 Cotton-filled glossy jewelry boxes provide an affordable yet luxurious option for storing and showcasing your jewelry pieces. Crafted to perfection, these boxes exude elegance without breaking the bank. Whether you're a small jewelry business looking to elevate your packaging game or an individual with a cherished collection, these boxes offer a cost-effective way to add a touch of glamour.
Versatility at Its Best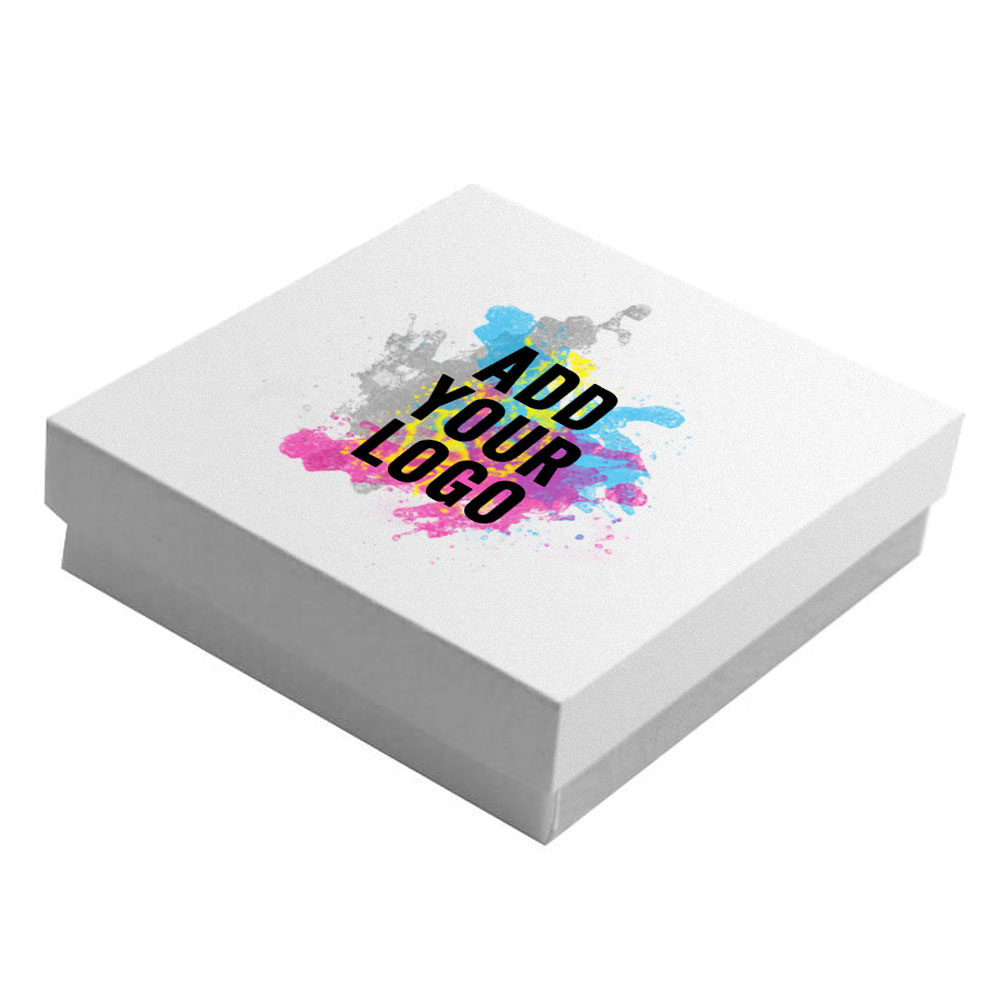 One of the standout features of cotton-filled glossy jewelry boxes is their versatility. These boxes are designed to accommodate various types of jewelry, from delicate rings and dainty necklaces to statement earrings and stylish bracelets. The cotton-filled interior provides a soft cushion that cradles your jewelry pieces, preventing scratches and damage. The adaptability of these boxes ensures that whether you're gifting a loved one or displaying products in your store, you have the right packaging to match your needs.
An Array of Sizes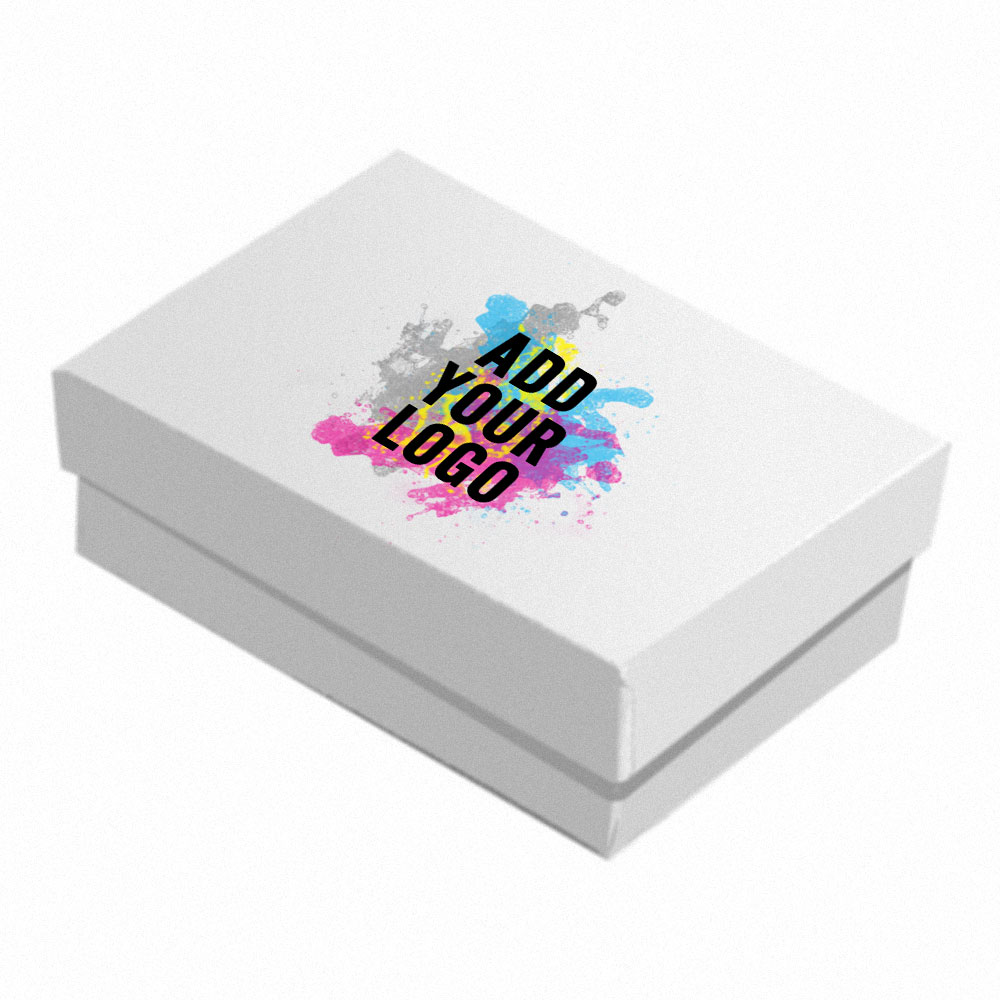 No two pieces of jewelry are the same, and cotton-filled glossy boxes understand this diversity. These boxes come in an array of sizes, catering to the specific dimensions of your jewelry items. From the smallest stud earrings to the most intricate necklaces, you'll find a box that fits your treasures perfectly. This customizable sizing ensures that your jewelry remains secure within the box, minimizing movement and potential damage.
Personalization with Your Logo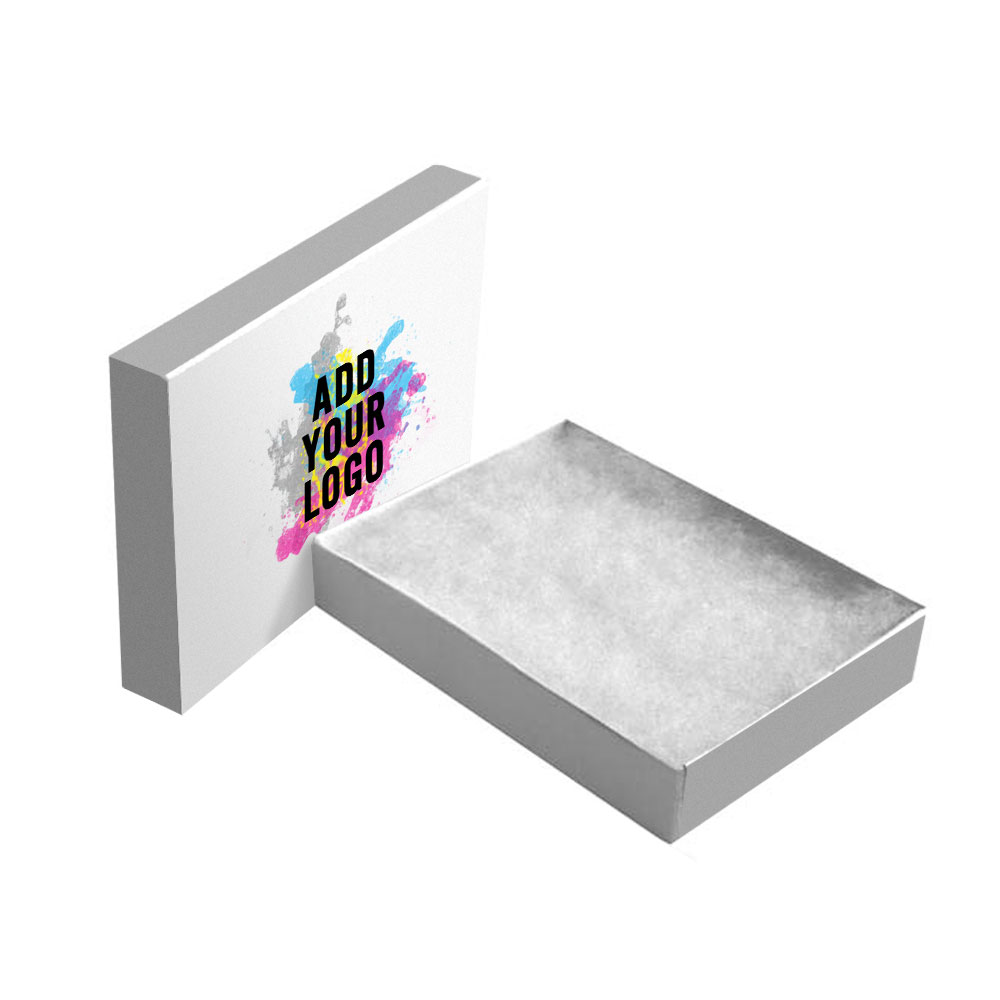 In the world of branding and personalization, cotton-filled glossy jewelry boxes offer a canvas to display your unique identity. Many manufacturers provide the option to add your logo to the boxes, transforming them into a powerful branding tool. Whether you're a business looking to create a lasting impression or an individual who wants to add a personal touch, incorporating your logo onto these boxes allows for a seamless fusion of aesthetics and identity.
Elevating Aesthetics
The glossy finish of these boxes adds a layer of sophistication to your jewelry presentation. The reflective surface captures attention, making your jewelry pieces all the more enticing. Whether you're presenting your pieces at a craft fair, in a retail setting, or simply giving a gift, the visual impact of these boxes is undeniable.
Conclusion
Cotton-filled glossy jewelry boxes combine affordability, versatility, and elegance in a seamless package. With a range of sizes to accommodate different pieces of jewelry and the option to add your logo for personalization, these boxes provide a holistic solution for both businesses and individuals. Elevate your jewelry collection's presentation while ensuring the safety and security of your cherished pieces. Choose cotton-filled glossy jewelry boxes and add a touch of luxury to your world without compromising on your budget.
---
YouTube Video