Jewelry packaging or boxing has dated back far before my time or even your time. The first known concept of a jewelry box dates back to ancient Egypt. You might wonder what was the purpose of these boxes? Well the Egyptians had a very similar use for them as we do organization, storage, & protection.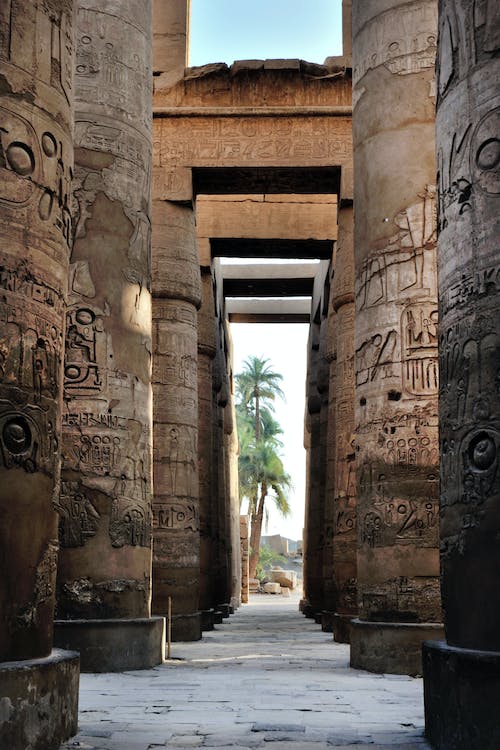 While in today's society we refer to our jewelry boxes as chest or cases, in Egypt these pieces were referred to in terms of "Jewelry Casket". You may think that a casket sounds large but this item is slightly smaller then a chest and it would be sitting atop of a stand.
Until the Victorian era, owning jewelry was known as a luxury. When you owned enough jewelry that you were requiring storage, you would have considered to be royalty in the ancient times. It wasn't until the industrial revolution when jewelry started to by more economical for mass groups. With the price of jewelry coming less expensive, this meant more people would require jewelry packaging and storage units. Unlike the "Jewelry Caskets" or "Chests" used in Egypt, jewelry storage boxes became much smaller and more accessible for a dresser storage or bathroom storage in the modern day.
Over time the jewelry storage box will continue to grow and evolve, but we can remain certain that the values will stay the same storage, organization and protection. Take a look at the link below to view some of our modern jewelry storage units.