It is hard not to fall in love with a gorgeous gemstone, this could be an item you are looking to make into a piece of jewelry or a stone used for decorative beauty. No matter the use gemstones will always have a overwhelming presence.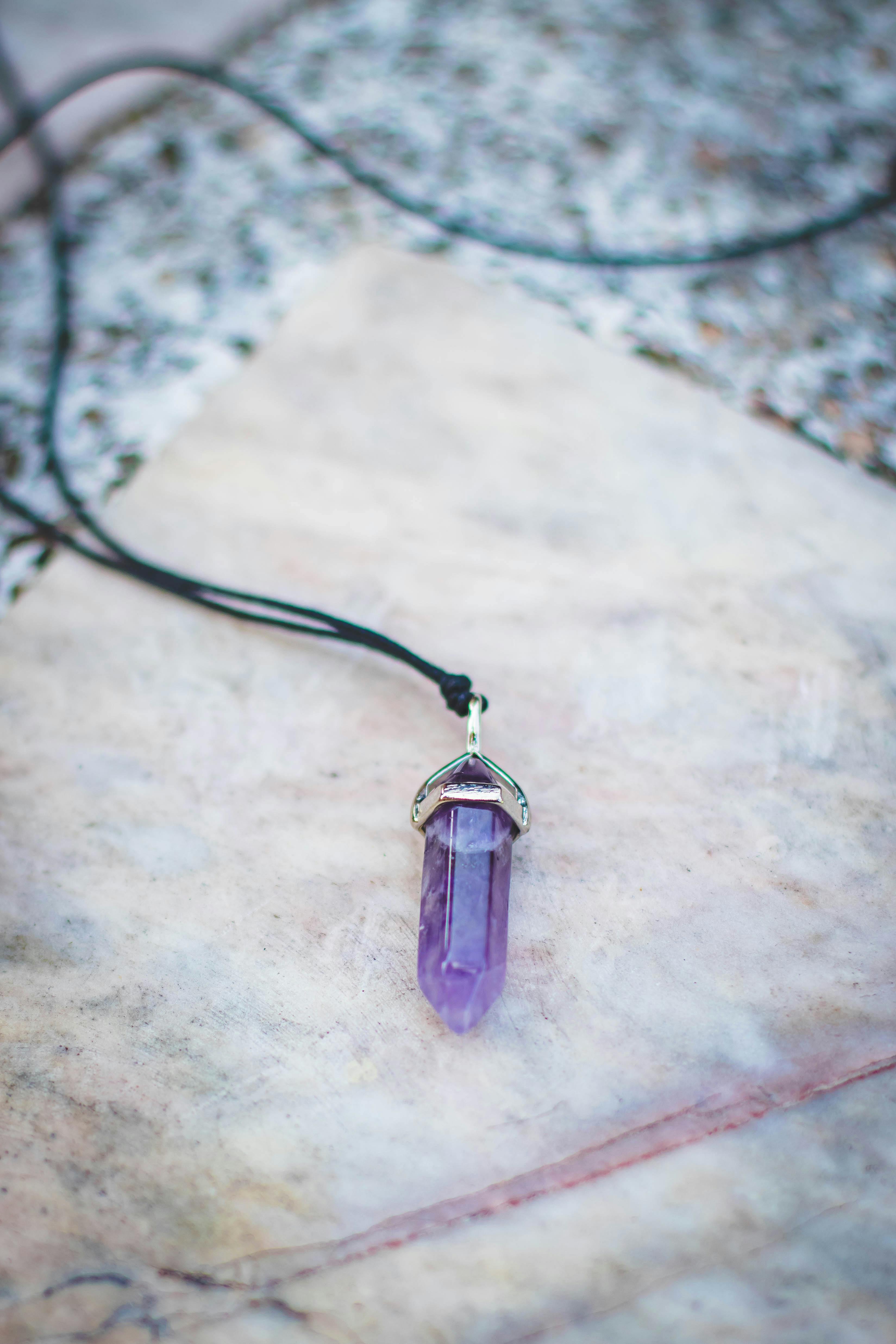 Basic Tips for Quality Gemstones
Look into the item: The number of gemstones for sale is hard to count. It is one of the many great things about the industry is the variety available. Which is why it is great idea to do your research and make sure you know what you are buying.
Trust in the seller you are working with: Similar to the jewelry industry many people have reputable sellers that they trust when buying jewelry. This is no different, go into a shop with plenty of questions about the item. It is always great when a seller has just as much knowledge about the item as you do.
Take your time: There is no rush in purchasing gemstones. When you are in the buying process sometimes it can get exciting and you will want to make a purchase right away. Take your time with this and look over the gemstone for any imperfections or anything that may need repaired. It does not hurt to bring your own jewelry loupe of microscope to get a further inspection on the item.
Try to get insurance or a guarantee: It always a great sign you are working with reputable sellers when they offer a guarantee on their items. This will often mean the seller trust in the items they are selling.
Price Check; It doesn't hurt to shop around and see if you are buying this item at market price. Check online, go to different stores, ask experts in the industry for an appraisal. This is a great way to make sure you are paying a fair price on your item.
Conclusion
With these buying tips provided you will have a great base in making an accurate honest purchase. Contact us with any questions you may have, but make sure to always enjoy the process of finding new beautiful gemstones.