There are a few items that we have on our wish list this holiday season, and we just couldn't wait to share them with you. We've picked our top 5, but we'd love to hear what is on your wish list!
5. Jewelry Attache Case III. This is perfect for the person in your life who travels with jewelry or does shows! Holds rings, necklaces, two half-sized velvet pads and has a key lock for safe-keeping.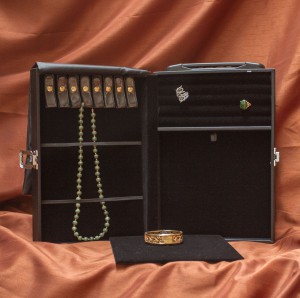 4. Jewelry Attache Case II. A larger version of #5, this jewelry case also has a combination lock and two full-sized velvet pads for displaying!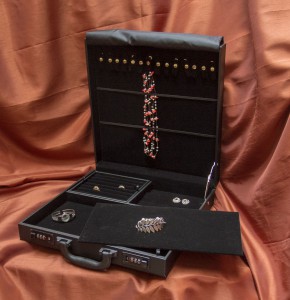 3. Rotating Metal Earring Stand. This rotating earring stand doesn't just work as a great store display! It's the perfect gift for the woman in your life who loves her earrings and wants to keep them organized. It holds up to 96 pairs of earrings, and has some beautiful metal detailing at the top.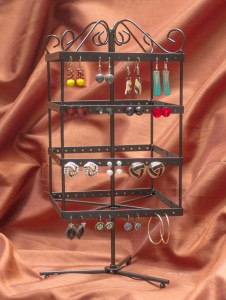 2. Combination Stand. This beautiful stand is a great gift for someone who loves to be organized with their jewelry. Holds up to 20 pairs of earrings and 20 necklaces.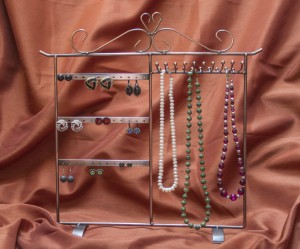 1. Wooden Bead Display Organizer. Do you know someone who loves beads? This is the perfect gift! This bead organizer allows them to organize, store, and display their beads in a simple and elegant way.